2021 Vikings Schedule
1 min read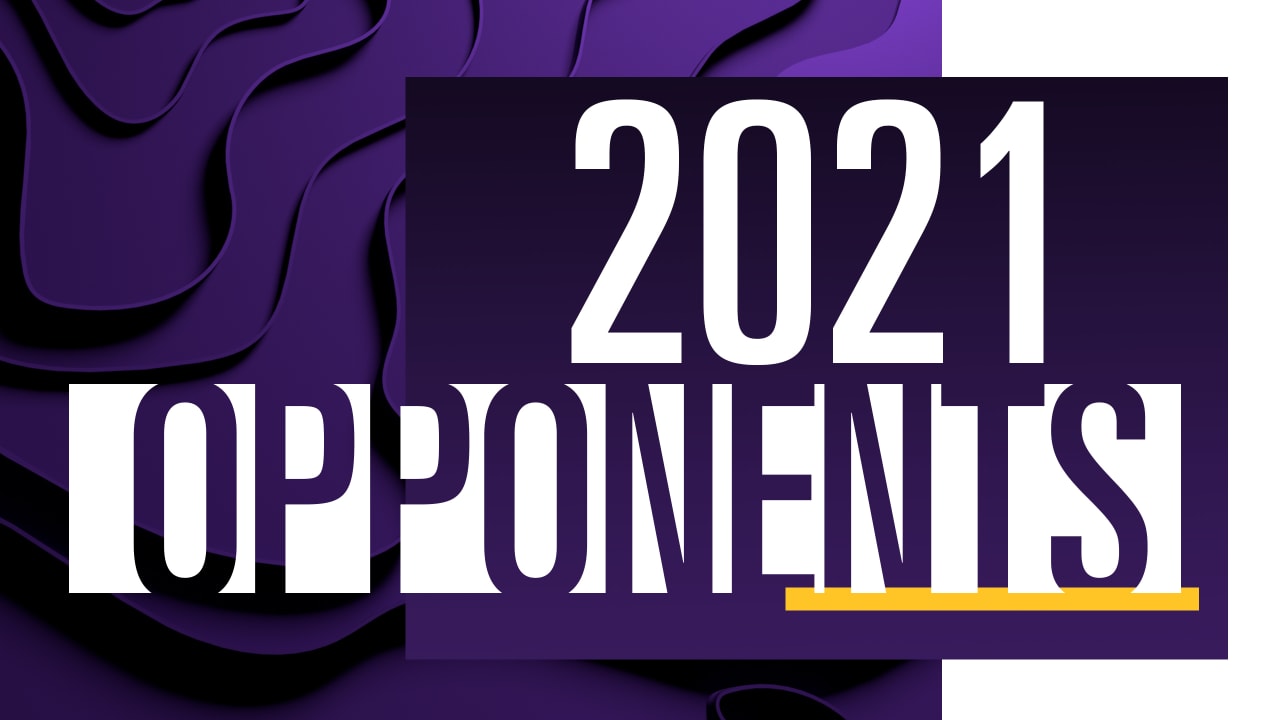 The Vikings finished the 2020 season with a 7-9 record and third place in the NFC North.
Now, the focus has shifted to 2021.
Besides playing six standard games against NFC North foes (Chicago, Detroit and Green Bay), Minnesota is also scheduled to play against teams from the AFC North and the NFC West.
The Vikings third-place finish in the division will be used to determine games against same-place finishers in the NFC East (home) and the NFC South (away).
https://www.vikings.com/news/2021-schedule-minnesota-vikings