2022 Offseason Roster Evaluation
1 min read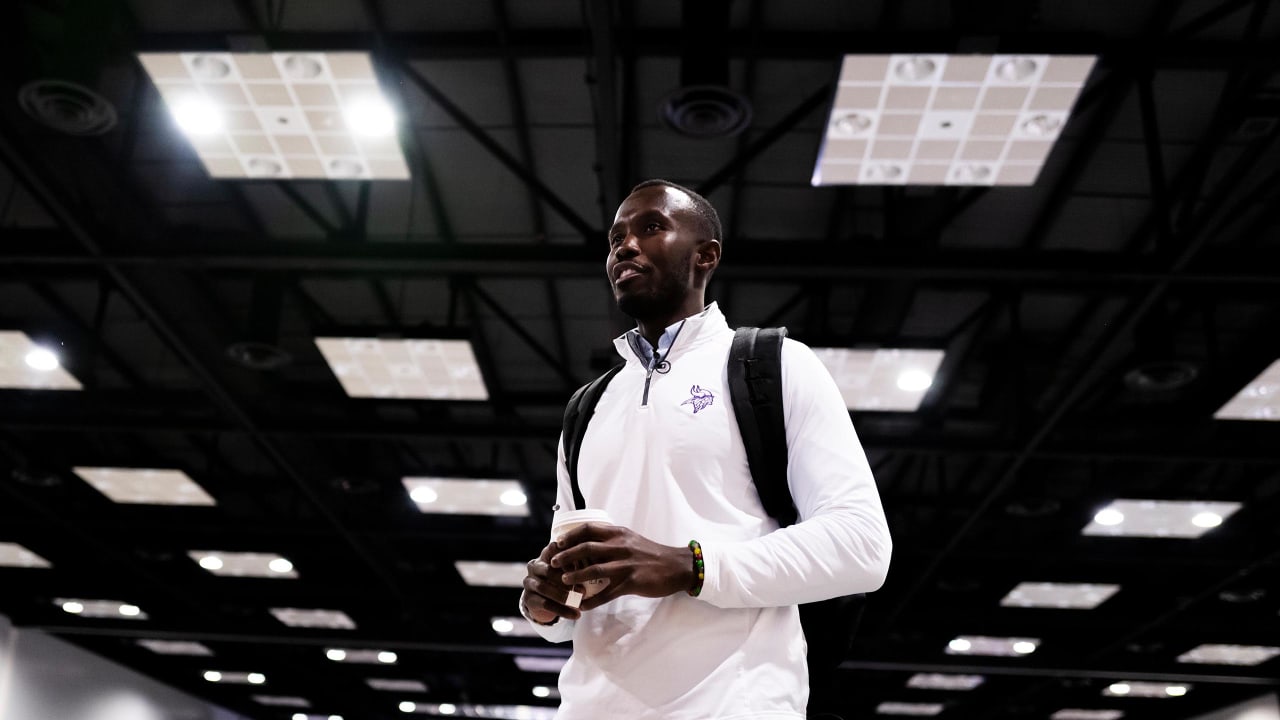 While quarterback Kirk Cousins' future is a hot topic, he is still under contract for the 2022 season.
A good number of Minnesota's free agents – Anthony Barr, Patrick Peterson, Xavier Woods, Sheldon Richardson, Nick Vigil and others — reside on the defensive side of the ball. That's four players who started at least 11 games last season.
So, as free agency looms, the Vikings front office must evaluate who they hope to keep and can retain.
But Adofo-Mensah and O'Connell must also look at who will still be here, and the role they could play going forward.
The Vikings GM likened his new venture to when he arrived in San Francisco in 2013, the season after the 49ers nearly won Super Bowl XLVII. The team underwent multiple coaching changes (Jim Harbaugh left after 2014; Jim Tomsula followed in 2015; Chip Kelly was there in 2016; Kyle Shanahan was hired in 2017) before making it back to Super Bowl LIV.
https://www.vikings.com/news/roster-2022-offseason-evaluation-plan