2022 Tune-In Options & Late-Game Situations
2 min read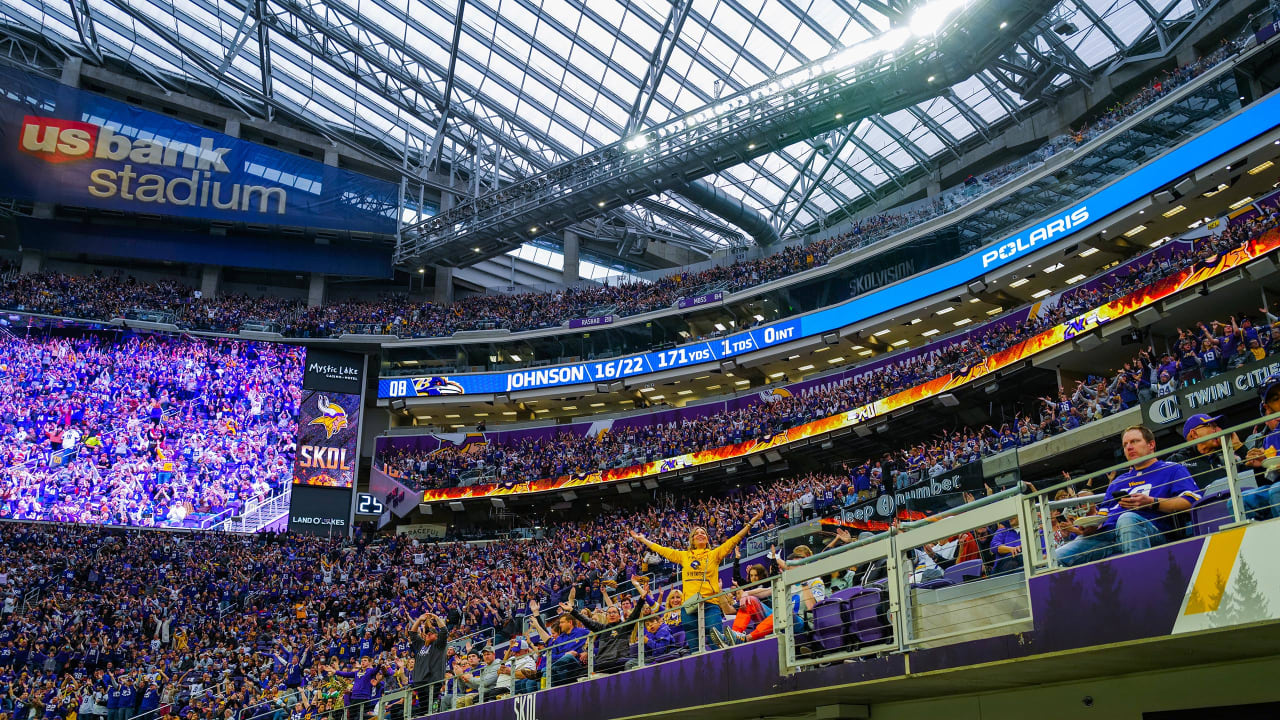 One of the most intriguing hires the Vikings have made this offseason is the addition of a pass game specialist/game management coordinator. Ryan Cordell, who was with Cleveland the past three seasons, was hired for the new role.
The Vikings devoted some time during Organized Team Activity and minicamp practices to these types of situations, but ultimately we won't know until games are played if we'll see some forward progress in these critical areas.
I know that having spent a first-round pick on [Lewis] Cine there comes a certain expectation that he will be the day one starter, but from what I have seen and heard about [Camryn] Bynum, I had really high hopes for him. Is there looking to be a battle for the starting FS spot between the two, or is Cine a lock at this stage?
— Andrew in Queensland, Australia
The Vikings were pleased to select Cine with the 32nd overall pick, but as a first round proceeds, I think teams have more wiggle room and less pressure to start a first-rounder in Week 1.
The Vikings might turn to Cine in Week 1, or they might go with Bynum, who made three starts as a rookie in 2021, or someone else could win the job with an incredible camp.
Bynum made quite the splash with an interception at Baltimore in his first start and a sack the following week at the L.A. Chargers.
What we have learned so far, is it seems like O'Connell and Defensive Coordinator Ed Donatell like safeties who can do multiple things as interchangeable parts and help disguise the coverage the secondary is deploying.
One thing we've all learned is no team has ever suffered from having too many highly effective players.
Perhaps there's a situation where Harrison Smith is paired with Bynum or with Cine; or maybe there will be a sub package involving all three players.
https://www.vikings.com/news/2022-season-late-game-situations