21 Things We've Learned About the Vikings Ahead of…
2 min read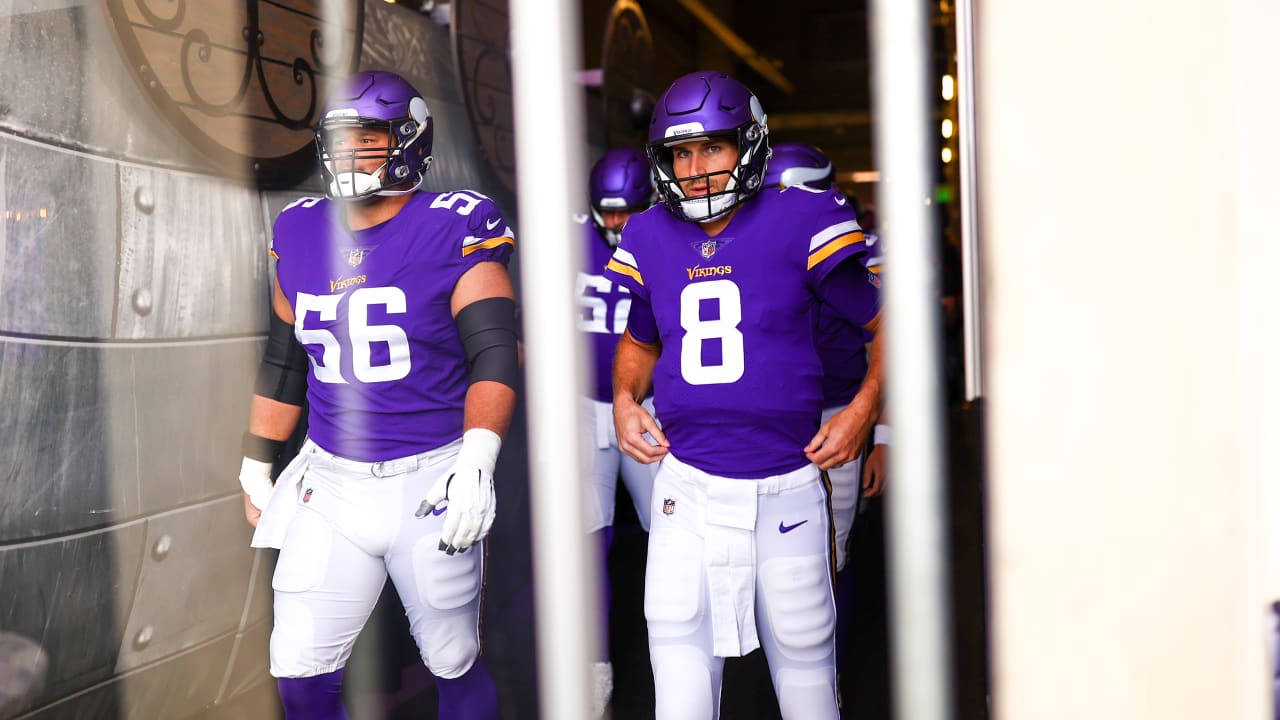 EAGAN, Minn. — The Vikings are off this weekend but will get back to work Monday in preparation for the Bengals.
Minnesota opens the 2021 season on Sept. 12 in Cincinnati, with kickoff scheduled for noon (CT).
In the meantime, here are 21 things we've learned about the Vikings this offseason while we eagerly await Week 1.
1. The Vikings are in win-now mode
Expectations are high inside Twin Cities Orthopedics Performance Center. The Vikings have continuity on offense, a revamped defense and an experienced coaching staff. And while the schedule is daunting at times, especially in the second half of the season, Minnesota has every expectation to be in the playoff race come December.
"On all sides of the ball, I feel like we are going to be pretty good," Vikings Head Coach Mike Zimmer said. "But you still have to go out there and prove it."
2. Big 3 on track for Week 1
There was a little bit of consternation for the lack of a touchdown by Minnesota's offense through the first 10-plus quarters of preseason play, but those periods were played completely without Dalvin Cook and Justin Jefferson.
Adam Thielen was in for four snaps against the Colts. He left Minnesota's second preseason game after taking a knee to the thigh, but he appears ready to let the dog out in Cincinnati.
The return of the "Big 3" to the lineup injects scorers of 38 touchdowns last season: 16 rushing and one receiving by Cook, 14 receiving by Thielen and seven receiving by Jefferson.
https://www.vikings.com/news/learned-2021-preseason-nfl-regular-season