49ers Conclude 2022 Mandatory Minicamp
1 min read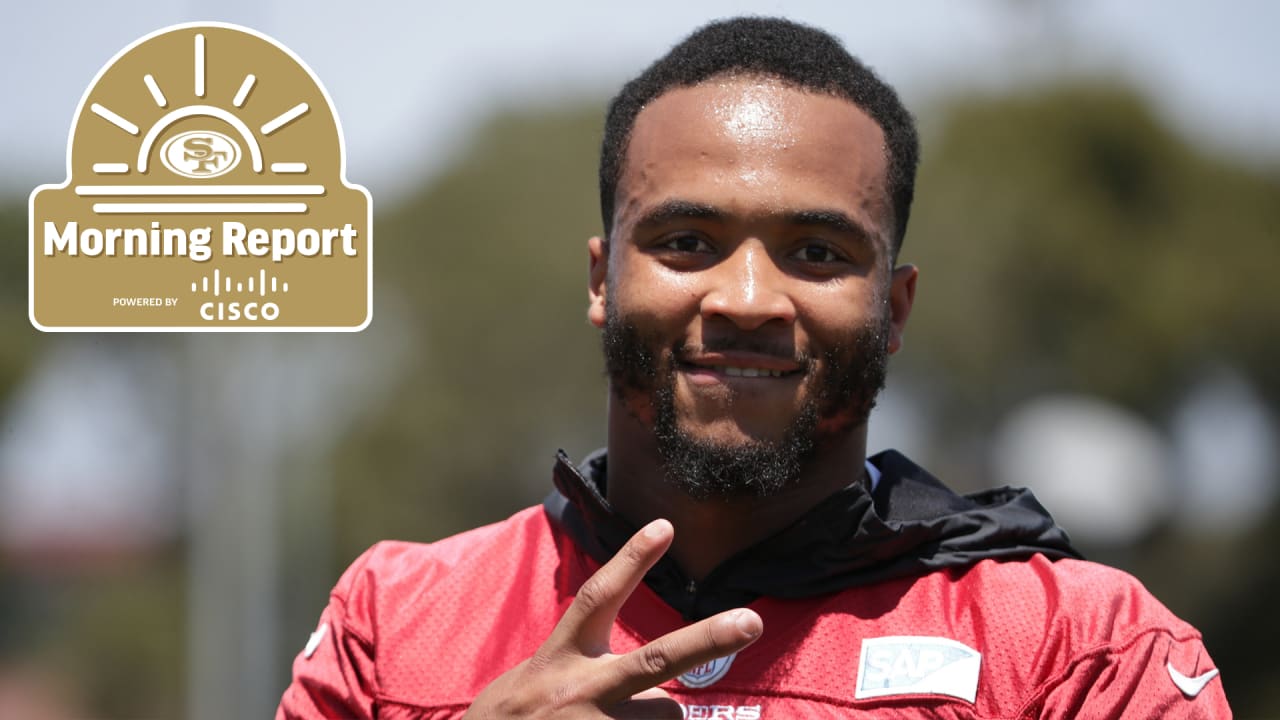 49ers Forecast A New and Improved Special Teams Unit in 2022
Plenty of new faces have entered the 49ers facility ahead of the 2022 season, including special teams coordinator Brian Schneider.
Schneider returns to coaching in the NFL after working as the special teams coordinator of the Seattle Seahawks from 2010-20. During that span, Seattle's special teams units ranked first in the NFL in takeaways (26), second in blocked kicks (24) and fifth in touchdowns scored (14).
In 2021, Schneider stepped away from coaching to focus more attention on his family life. In his eyes, it's made him an even greater coach.
https://www.49ers.com/news/morning-reports/morning-report-49ers-conclude-2022-mandatory-minicamp