5 Things to Know About New Vikings G Chris Reed
2 min read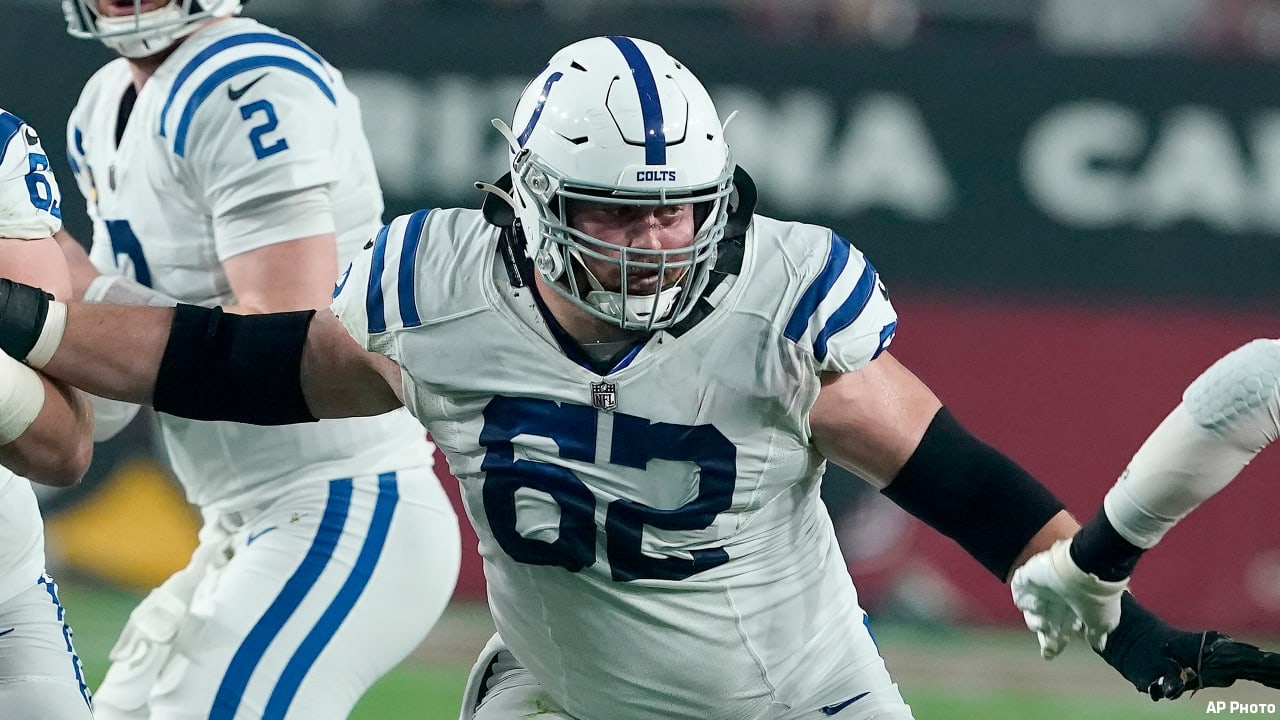 Reed attended Omaha Central High School, where he played for the football team and also was part of the track-and-field team.
He shares an alma mater with a number of other known alumni, including Pro Football Hall of Fame running back Gayle Sayers, Warren Buffet's children Susan and Peter, Academy Award-winning actor Henry Fonda and former Vikings cornerback Shaun Prater.
Reed wasn't part of the Colts starting offensive line to kick off the 2021 season, but he stepped up to start in place of an injured left guard Quenton Nelson. And when Nelson returned, Reed's performance had earned him the chance to rotate with right guard Mark Glowinski.
Nelson landed on the Reserve/COVID-19 list later in the season, and Reed again answered the call.  
"He simply outworks defenders in the trenches," wrote Sports Illustrated's Zach Hicks. "If he catches a defender stopping their feet for a second, he puts them in the ground. This has always been one of the more enjoyable things to watch whenever he touches the field."
In a December interview with Nebraska News Service last year, Reed was asked what he's learned throughout his NFL journey thus far.
"I'd say NFL players who are on the bubble or undrafted free agents, the ones that stick around, I think are extremely coachable and like to take in everything," Reed answered. "Not everything will work for them, but they'll figure out what they can use and different tools and techniques that they can pick up and different ways of looking at something. I think every year just adding to that is key to me being successful."
Reed and his wife Anna welcomed a daughter, Brynnley Rae, on Jan. 20, 2021 – or, as Reed put it, "the best day of my life."
"Having that family and playing for them hits a little deeper when you have a child," Reed said. "It's a very unique experience and I'm glad I am playing still while being a father.
Reed is also a "dog dad" to two labs, Kona and Kato.
https://www.vikings.com/news/5-things-to-know-about-new-vikings-g-chris-reed