After Game-Less Preseason, Cardinals Ready To Make…
2 min read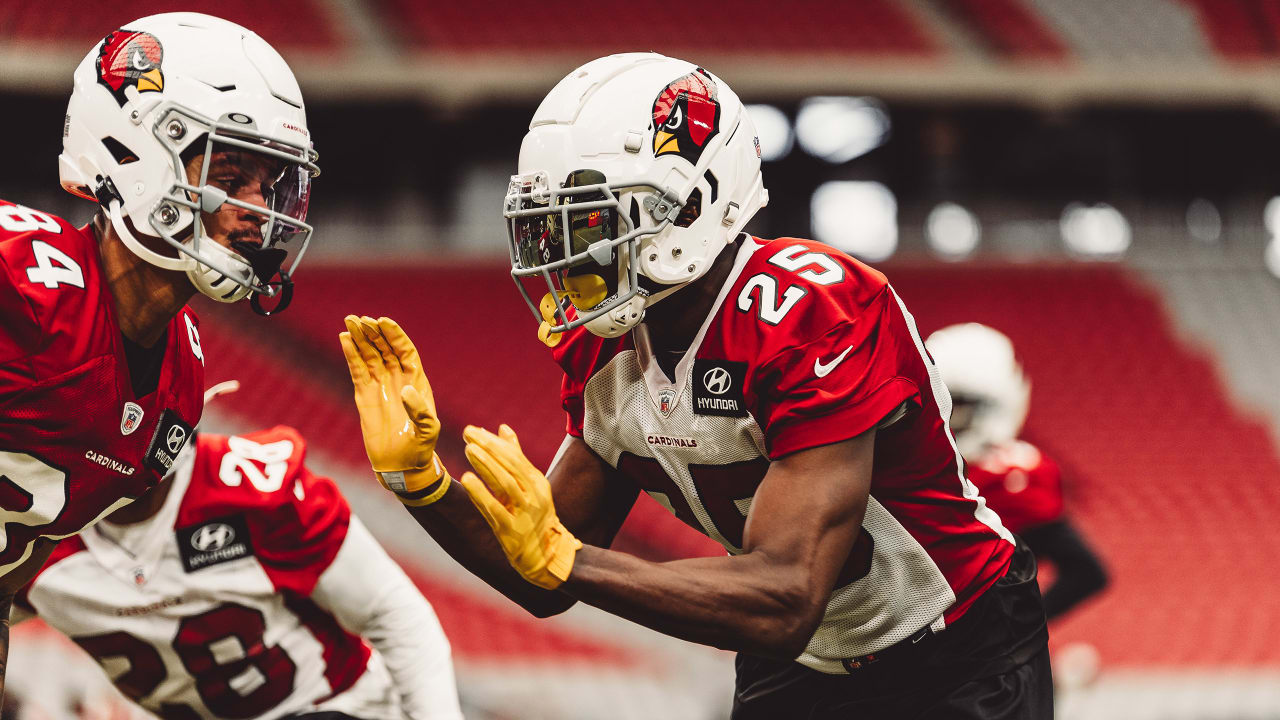 By the time the Cardinals announce their cuts to their 53-man roster Saturday, the news for the people it impacts the most will be well known.
For decision-makers Steve Keim and Kliff Kingsbury, even in a training camp in which there were no preseason games, the choices have made themselves plain.
"Roster-wise, it is pretty close to being set," Kingsbury said Thursday before the final practice of camp at State Farm Stadium.
"It's pretty much set in stone," Keim said Friday morning on 98.7 FM, Arizona's Sports Station.
The Cardinals have 74 on the roster right now, meaning 21 have to be released. But because the practice squad is super-sized in this COVID-19 season – teams can have 16 players this year – many of those cut figure to stick around. The practice squad rules have also been changed this year to allow veterans, which allows for greater flexibility.
The coronavirus rules also allow for teams to protect four of those 16 players from being potentially poached each week.
"It is nice to be able to save some of those spots throughout the season for guys who can't get claimed," Kingsbury said. "That would be fun for us as coaches and personnel (men) to work through that not only this weekend but throughout the season."
https://www.azcardinals.com/news/after-game-less-preseason-cardinals-ready-to-make-final-cuts