After Huge Season, Budda Baker Named First-Team…
1 min read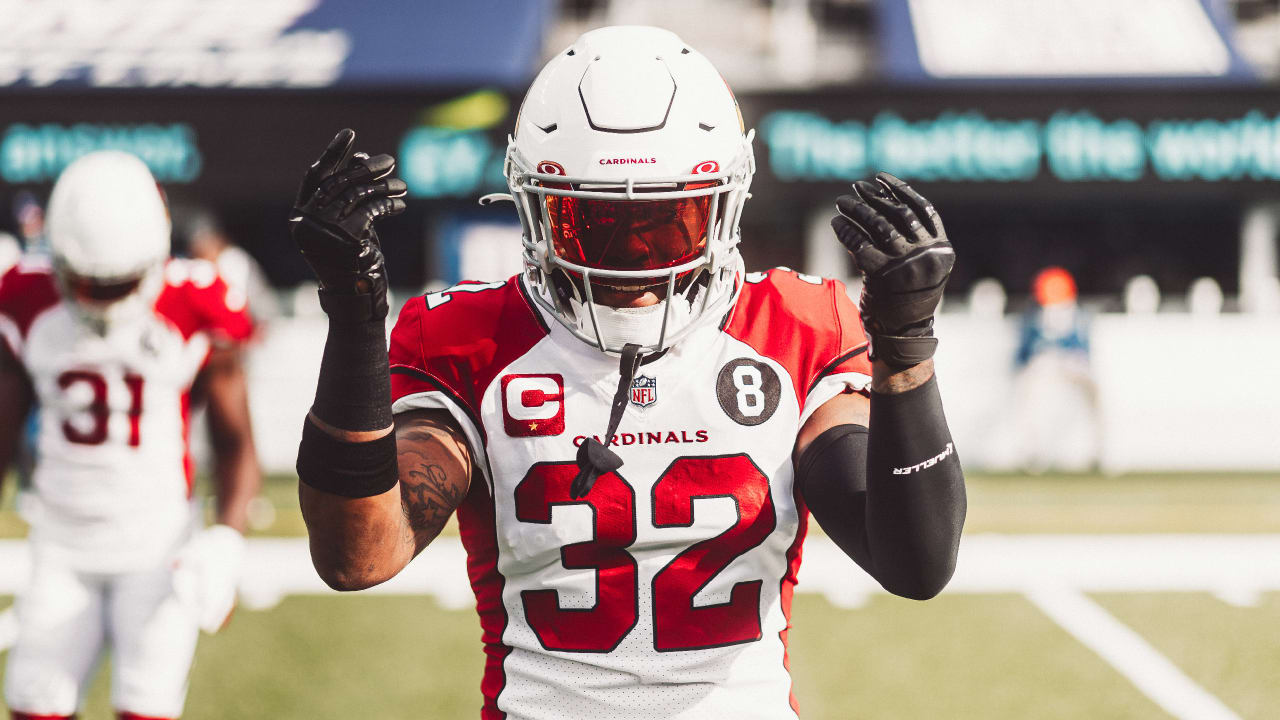 It's the second time Baker has been named All-Pro, after he received a first-team special teams nod in his rookie season of 2017.
Baker, who was named a captain into the season after captain Chandler Jones was injured for the year, finished with 118 tackles (second on the team to linebacker Jordan Hicks), two sacks, two interceptions, six passes defensed, three quarterback hits and a forced fumble.
He became that player offenses had to account for on every play, one of the area in which he said he grew in 2020, "knowing the offense is going to try and do certain things because they don't want me to make certain plays and me being able to mess with them."
He was pleased with his progress, although being All-Pro does not make up for the Cardinals missing the playoffs.
"I hate to lose," Baker said. "Growing up, rock, paper, scissors, I don't like to lose. In my career, whether it's high school, college, each and every year we have progressed. … I am definitely progressing as a player and (we are) as a team. But I don't like to lose. At all."
https://www.azcardinals.com/news/after-huge-season-cardinals-safety-budda-baker-named-first-team-all-pro