After NFL, NFLPA agree on COVID-19 testing…
2 min read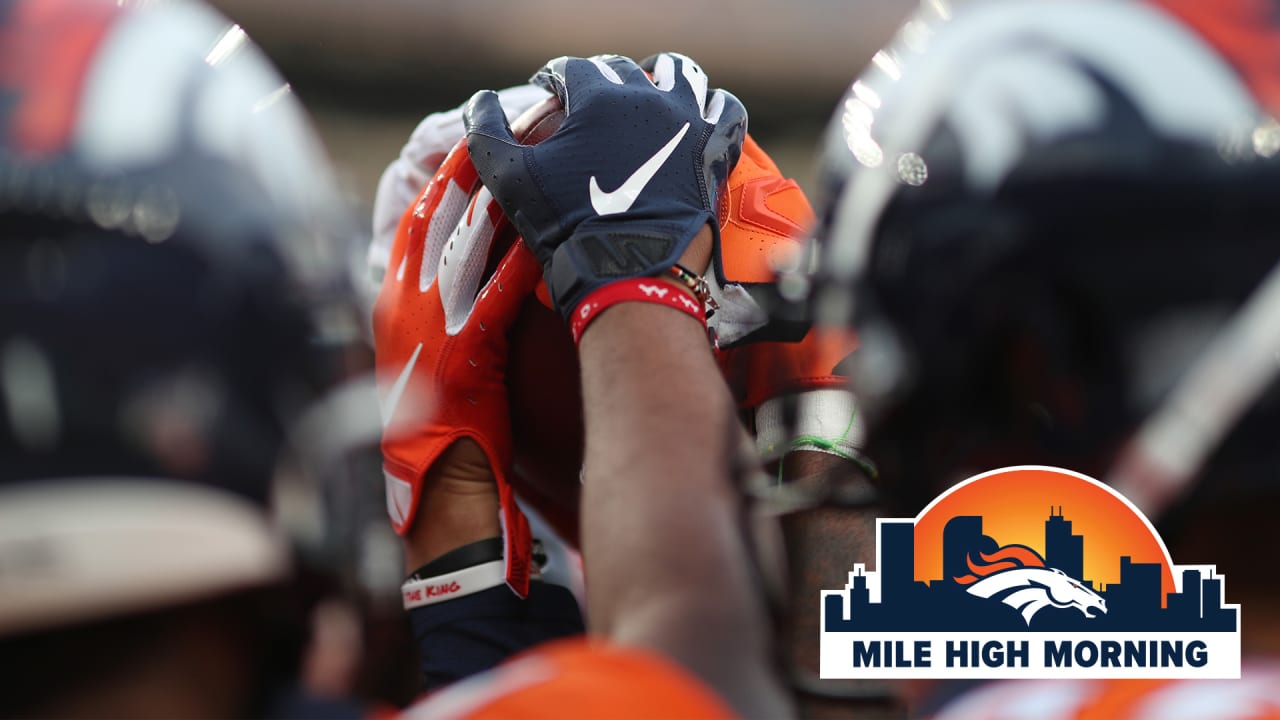 The Lead
Folks, football is inching closer.
But before players can even enter the facility for camp, they will first have to return two negative tests that are separated by 72 hours. On the first day, they will receive a PCR test, which is conducted via a nasal swab, then have no tests for the second and third days and have a second nasal swab test on the fourth day. On Day 5, if the player has tested negative both times, they may enter the team's facility.
Then, the protocols could change; if 5% or less of a team's tests (including those administered to team employees designated as Tier 1 or 2) come back positive, then testing can be conducted every other day.
With Broncos rookies and quarterbacks set to report Thursday for their first test, we could see that group back in the facility on Monday. The rest of the team is expected to report on July 28, meaning most of the team should be together at UCHealth Training Center on Aug. 1.

https://www.denverbroncos.com/news/mile-high-morning-after-nfl-nflpa-agree-on-covid-19-testing-protocols