Anthony Barr's Impact & 2020 Play-Calling Duties
2 min read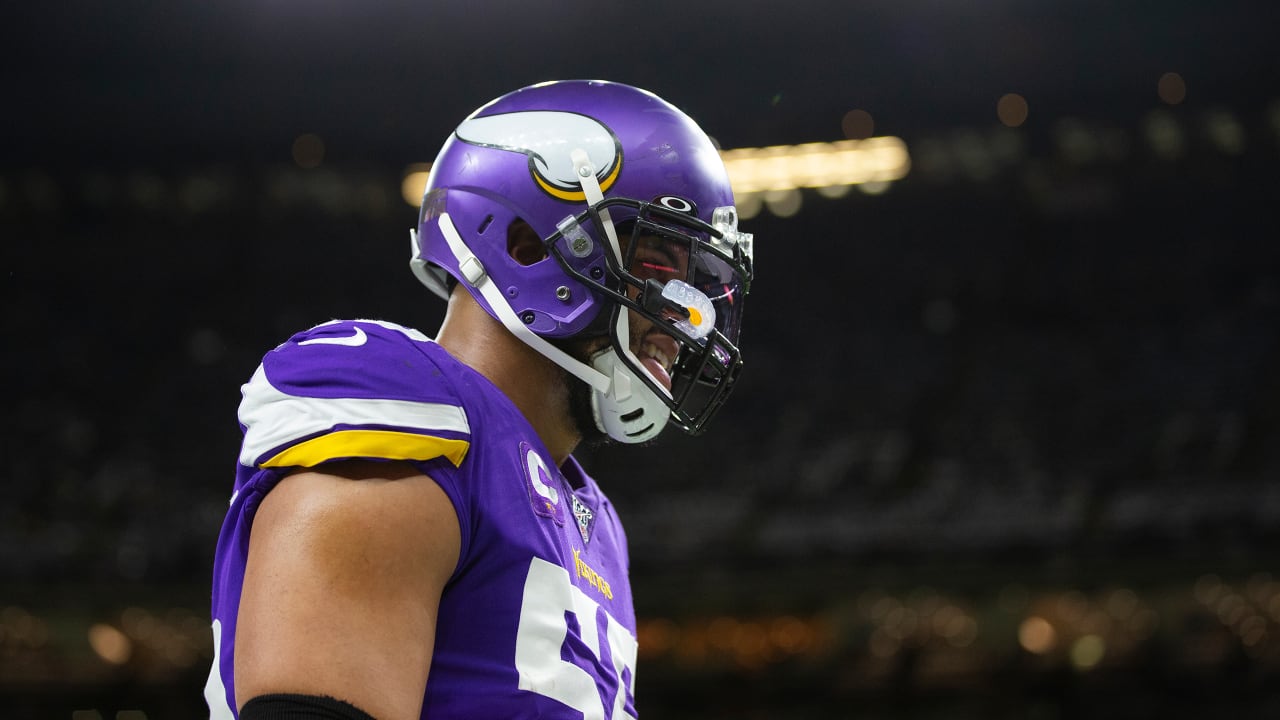 Barr is also a team captain and well-respected in the Vikings locker room.
Which leads me to the next part of your question…
I don't know who is saying the Vikings linebackers aren't good. Barr is a four-time Pro Bowler. Eric Kendricks was an All-Pro and arguably the best player at his position in 2019. Eric Wilson and Ben Gedeon each provide depth in different areas, and both help on special teams. It was Wilson who blocked the first punt of the season against Atlanta in 2019.
To state it plainly, good luck convincing those around the league that the Vikings LB group isn't among the best in the league. Plenty of teams would take the duo of Barr and Kendricks, and I'm glad they wear Purple.
Should we expect major changes in play-calling on offense this season? Kevin Stefanski is in Cleveland now and Gary Kubiak is in charge, but Kubiak isn't new to the team.
— Scott Collins in Chattanooga
I'd guess the offensive play-calling will be fairly similar this year. Yes, Stefanski called the plays and was the offensive coordinator, but Kubiak certainly had a presence and input on game-planning throughout the week. Kubiak will certainly put his own flavor on the offense, while also keeping things familiar for the likes of Kirk Cousins, Dalvin Cook, Adam Thielen, Kyle Rudolph, Irv Smith, Jr., and the returning offensive linemen.
Defensively, Vikings Head Coach Mike Zimmer is still planning on calling the plays as far as we know. The co-defensive coordinators, Andre Patterson and Adam Zimmer, might get a shot at that down the road, but Zimmer has enjoyed it.
https://www.vikings.com/news/anthony-barr-impact-and-2020-play-calling-duties