As Broncos begin stretch run, full focus is on…
2 min read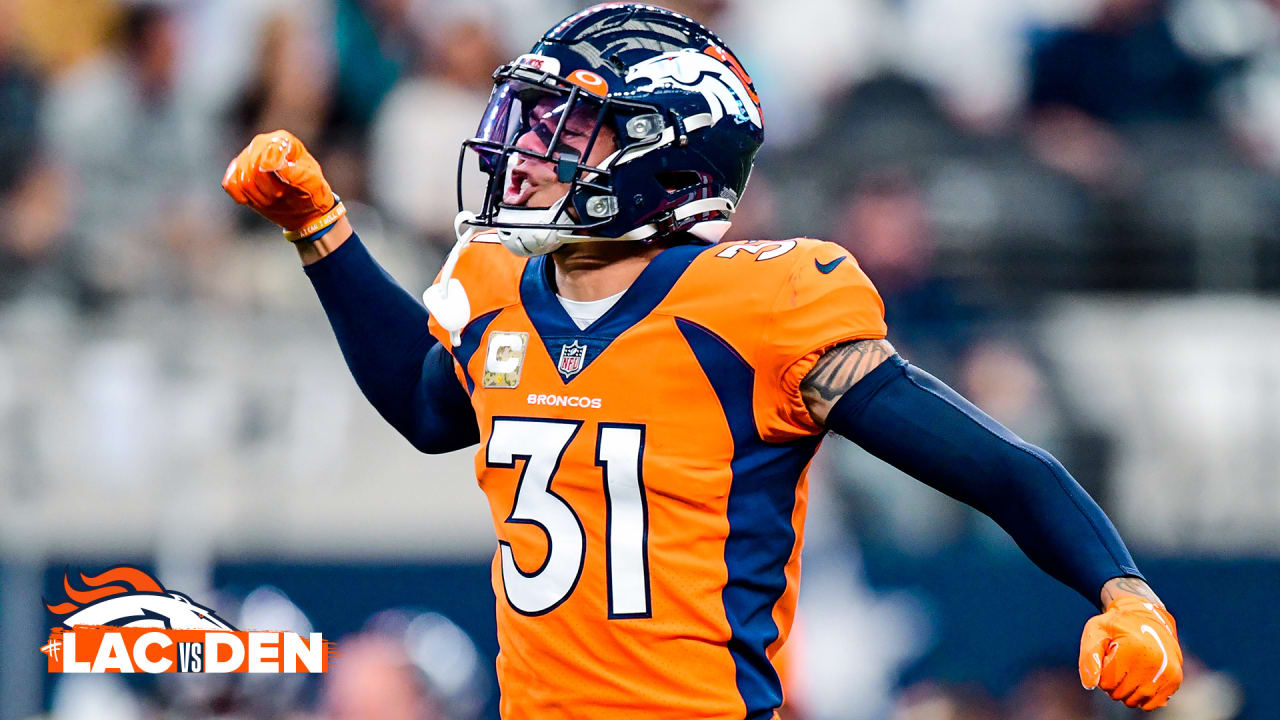 ENGLEWOOD, Colo. — The temptation to look ahead is understandable.
With the Broncos at 5-5 and in the thick of the playoff race, it's only natural to want to peek ahead at the remaining schedule.
Seven games to go. Five division matchups, including a pair of games against both the Chargers and Chiefs.
Do the Broncos need to get to nine wins? How about 10? Those are both questions that accompany the urge to project out the remainder of the season.
And it's exactly what the Broncos cannot think about.
"My mindset … not to sound cliche and all that, is just 1-0," safety Justin Simmons said Wednesday. "I know, you can talk about what your record needs to look like [but then] I'm starting to think big picture [and] I'm not really thinking about today, what I've got to invest in practice today, what I got to do in a meeting, what I've got to do to help the defense prepare for a really good offense. I haven't even really thought about big picture.
"Obviously everyone wants to go to the playoffs, but I haven't really thought big picture what it's going to look like record-wise. I know we're right in the thick of it. If we obviously win more than we lose, we'll have a good shot. But it's all going to start this Sunday against the Chargers."
Head Coach Vic Fangio knows the value of the games that are yet to come, but he also emphasized that the games in late December and early January are only important if the Broncos take care of business in the coming weeks.
"Our total focus emotionally, mentally and physically is on this game," Fangio said. "And I think if you try to get ahead of yourself, you're only setting yourself up for a fall. We've got to play this game to make the rest of them more meaningful."
Quarterback Teddy Bridgewater said that message has been delivered from Fangio and is being circulated by the team's leaders. They'll aim to be the best version of themselves on Wednesday, then again on Thursday — and on and on from there.
"We enter this building every day with that mindset of it's one day at a time, but there's a lot at stake," Bridgewater said. "Seven games left, and each one of them holds maximum value."
Each will be important — and Bridgewater doesn't want to slip up again.
Asked how many wins the Broncos need to reach their goals, he didn't hesitate.
"All of 'em," Bridgewater said.
https://www.denverbroncos.com/news/it-s-all-going-to-start-this-sunday-as-broncos-begin-stretch-run-full-focus-is-o