Bashaud Breeland Recaps Technique on Penalty & TD,…
2 min read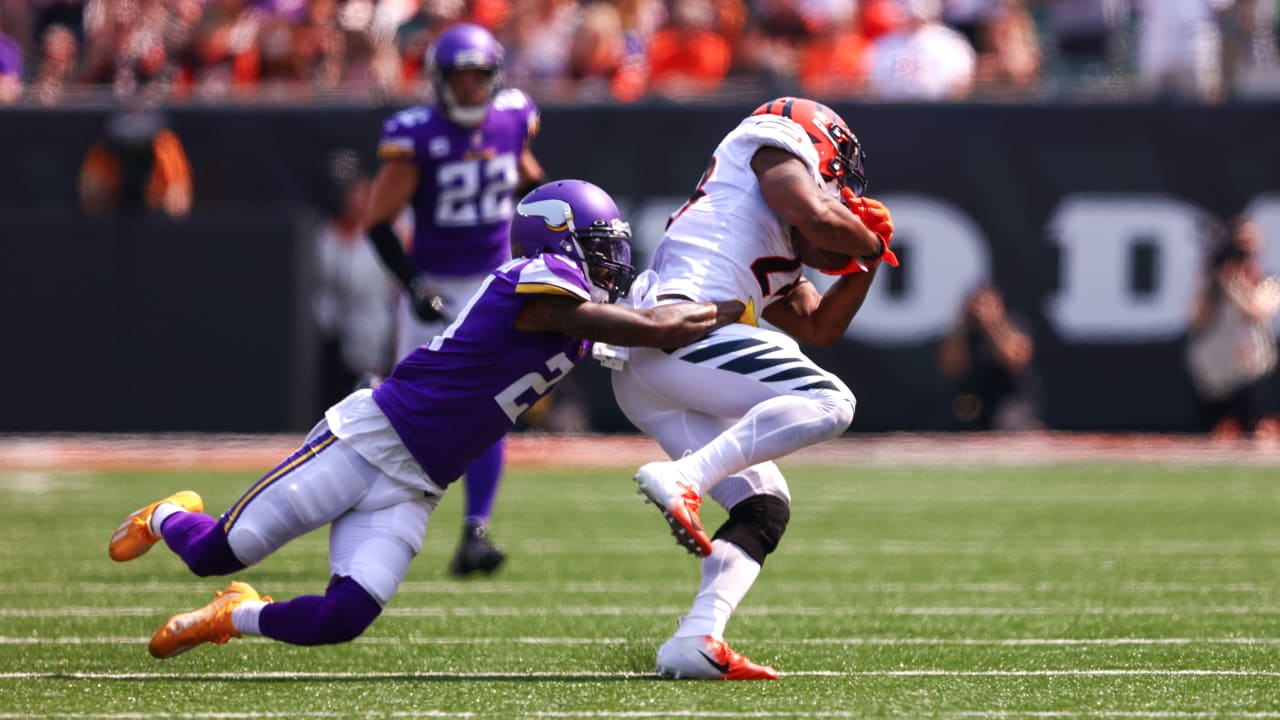 Breeland won't have to worry about ever covering Moss, but he'll have a tough challenge in Cardinals wide receiver DeAndre Hopkins.
Hopkins, who spent his first seven seasons in Houston before he was traded to Arizona in 2020, totaled 1,407 receiving yards last season. In his season debut against the Titans last week, he recoded six catches for 83 yards and two touchdowns.
"He's got a big catch radius, you know what I mean? He's one of those possession receivers that can catch the ball any way, so you've really got to key-in on him," Breeland said of Hopkins. "He really makes other people go. When you key-in on him, other people get a chance to really show what they can do. … If we can slow him down and get everybody else out of the picture, we'll be good."
Cardinals quarterback Kyler Murray also presents a unique challenge for defenses in his ability to escape the pocket and extend plays all over the field. But Breeland isn't shying away from the Week 2 test.
"After a loss like that, you want to go against somebody who's got a winning record at this point and show that we're really not what we showed last week," Breeland said.
Zimmer pointed out that while Breeland did account for two glaring mistakes in Sunday's game, he put good things on film, too. The 29-year-old is a veteran corner with an impressive résumé, and he's learned to put the bad days behind him and move on.
"I want to do what I can do to help my team get to 1-1," Breeland said. "We should be sitting at 1-0 right now, going for 2-0, but that was my mistake, and I'll eat that one, and I'm going to do what I can to help my team get in the winning column."
https://www.vikings.com/news/bashaud-breeland-cardinals-week-2