Bears getting pair of key players back for Sunday…
3 min read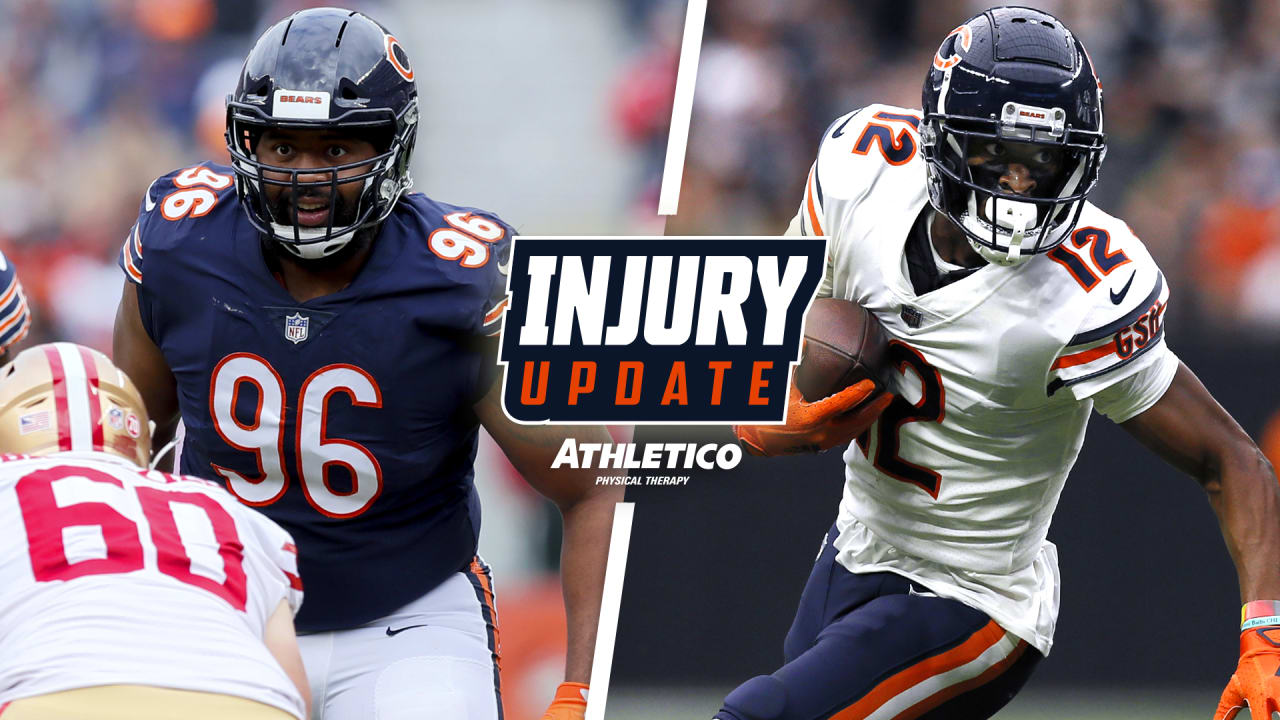 The 10-year NFL veteran conceded that he has had the Packers game circled on his calendar.
"I take rivalry games very seriously," Hicks said. "I think that, back to your earliest memories, playing ball in high school and stuff like that, rivalry games are a big deal and you should take it as that when you're going out there to compete … A coach once told me that if you can't play well against your division opponents, what good are you to the team? And I take that to heart. We're going to play you twice a year, you're going to try to play your best ball."
Hicks described being unable to play due to an injury as "somewhat misery, somewhat very humbling [and] very frustrating."
"Sitting at home and watching your boys play on TV without you, there's no feeling like it," Hicks said. "It's very frustrating. It's tough. What I've broken it down to, though, is that it's a football life. It's part of the journey, some of these hurdles and some of these obstacles. Hopefully, I'll look back and remember all the good instead of the troubling times and the adversity. But I think even then I'll be able to look at them and say, 'That was a football life.'"
Defensive end Mario Edwards Jr. (ribs) is also questionable for Sunday night's game after practicing without restrictions Thursday and Friday.
Running back David Montgomery sat out practice Wednesday with shoulder, groin and glute injuries. After being limited Thursday, he was a full participant Friday and was not given an injury designation.
Quarterback Andy Dalton (left hand) is doubtful and not expected to be available Sunday night, meaning that fellow veteran Nick Foles likely will serve as Fields' backup. Dalton injured his non-throwing hand in last Sunday's loss to the Cardinals while making a tackle following an interception, but he remained in the game.
"I could tell that he was in pain, but he gutted through it and it was not affecting his game," said coach Matt Nagy. "Guys play through some of those injuries and that was one that he was able to do that."
Dalton isn't expected to be available Sunday night because he has continued to experience pain and swelling that prevented him from practicing this week.
Receiver Marquise Goodwin is also doubtful with a foot injury that kept him from practicing Thursday and Friday.
https://www.chicagobears.com/news/injury-update-robinson-hicks-expected-to-play-montgomery-fields-packers