Bears hire Ian Cunningham as assistant general…
1 min read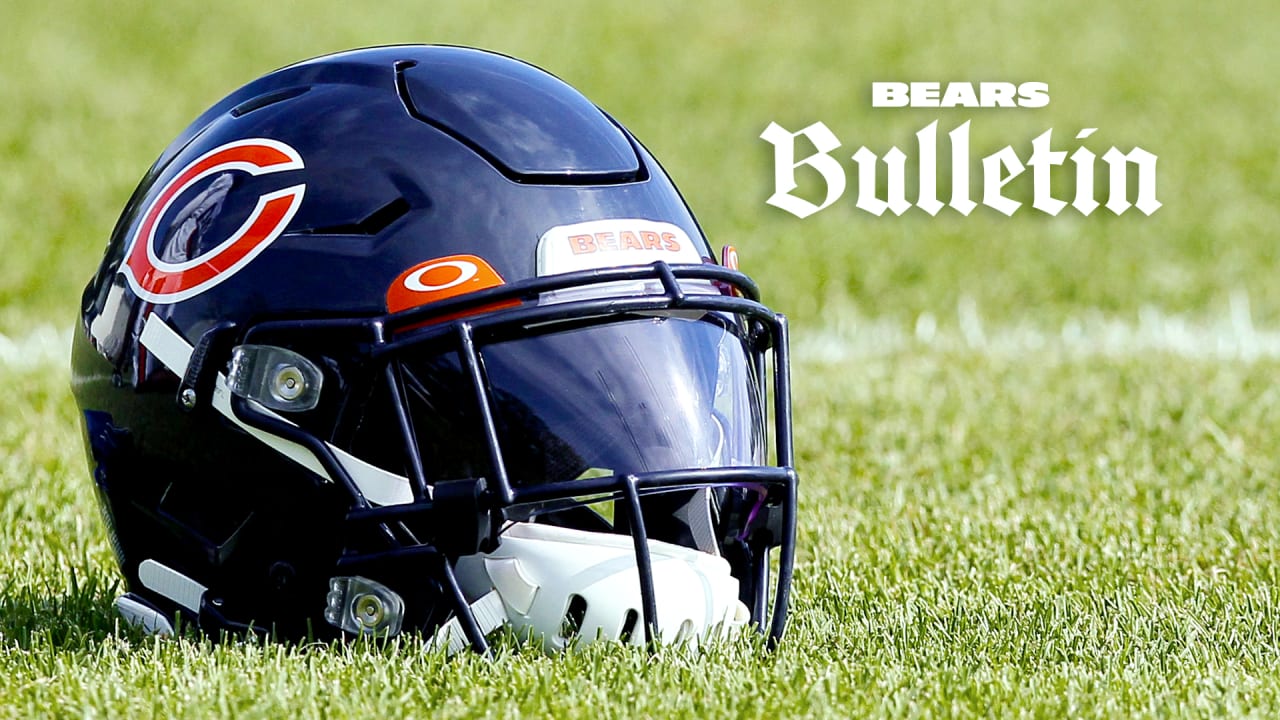 Cunningham won Super Bowl rings with the Ravens in 2012 and the Eagles in 2017. 
The first individual to carry the title of assistant general manager in Bears history, Cunningham will report to new general manager Ryan Poles.
Like Poles, Cunningham was a college offensive lineman who entered the NFL in 2008 as an undrafted free agent. While Poles played at Boston College and signed with the Bears, Cunningham attended Virginia and joined the Chiefs. 
At Virginia, Cunningham made 31 starts and earned honorable mention freshman All-America accolades from Rivals.com as well as ACC All-Freshman Team recognition from The Sporting News. He graduated in 2007 with a bachelor's degree in psychology and later earned a master's degree in education in 2008.
Cunningham is originally from Carrollton, Texas. He attended Hebron High School, where he earned numerous all-state and all-area honors and participated in the 2003 U.S. Army All-American game.
https://www.chicagobears.com/news/bears-hire-eagles-ian-cunningham-as-assistant-general-manager