Bears interview Kwesi Adofo-Mensah, Champ Kelly…
2 min read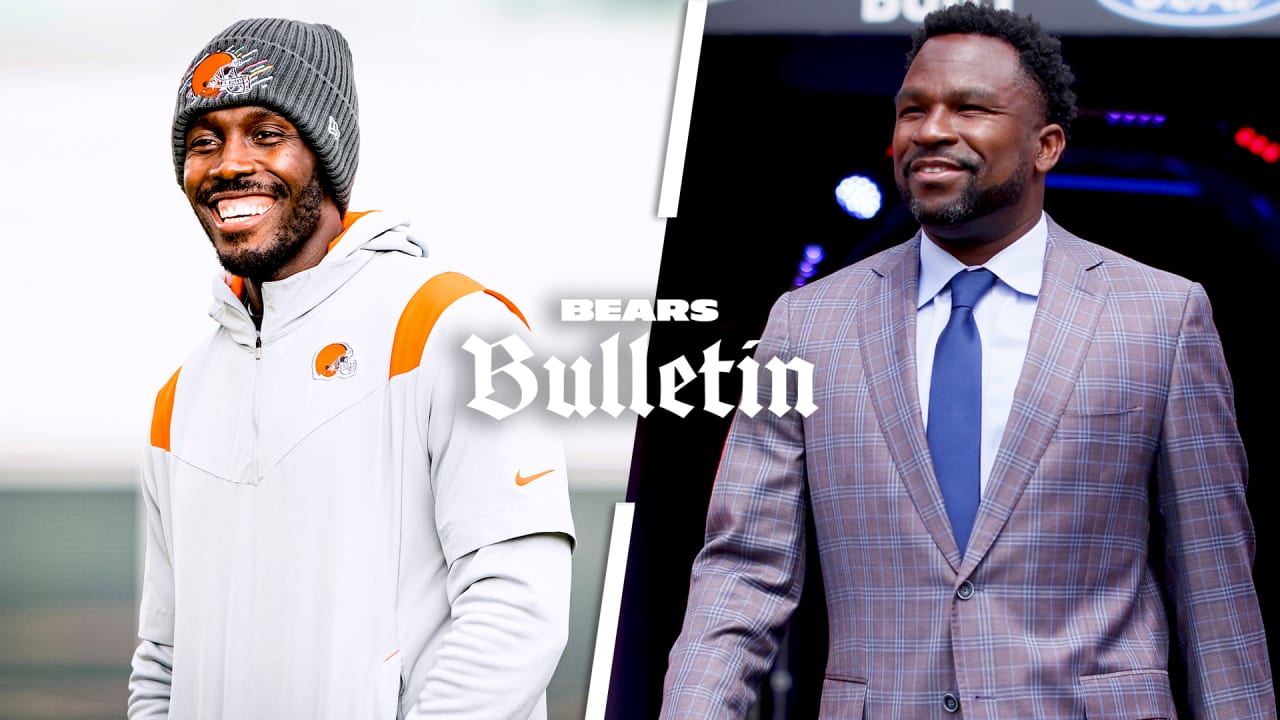 Adofo-Mensah earned a bachelor's degree in economics at Princeton, where he played for the basketball team. He later received a master's degree in economics from Stanford.
Kelly has spent the past seven seasons with the Bears as their director of pro scouting (2015-16) and assistant director of player personnel (2017-present). In his current role, he works with director of player personnel Josh Lucas and college scouting director Mark Sadowski.
As the Bears' director of pro scouting, Kelly oversaw all pro player evaluations, the advance scouting process and free agency and evaluated talent in all professional leagues, including the Canadian Football League and Arena Football League. Kelly also helped the college scouting staff prepare for the draft.
Before joining the Bears, Kelly spent eight seasons with the Broncos as a regional college scout (2007), assistant coordinator of pro and college scouting (2008-09) and assistant director of pro personnel (2010-14).
Kelly earned a bachelor's degree in computer science and a master's degree in business administration, both at Kentucky, where he played receiver and linebacker from 1998-2001.
The Bears have now interviewed three candidates for the general manager position and one for the head coaching job. On Wednesday, they spoke with Browns vice president of personnel Glenn Cook about the GM position and former Eagles Super Bowl winning coach Doug Pederson about the coaching job.
https://www.chicagobears.com/news/bears-interview-browns-kwesi-adofo-mensah-champ-kelly-for-gm-position