Bears' Jones celebrating heritage with comic books
2 min read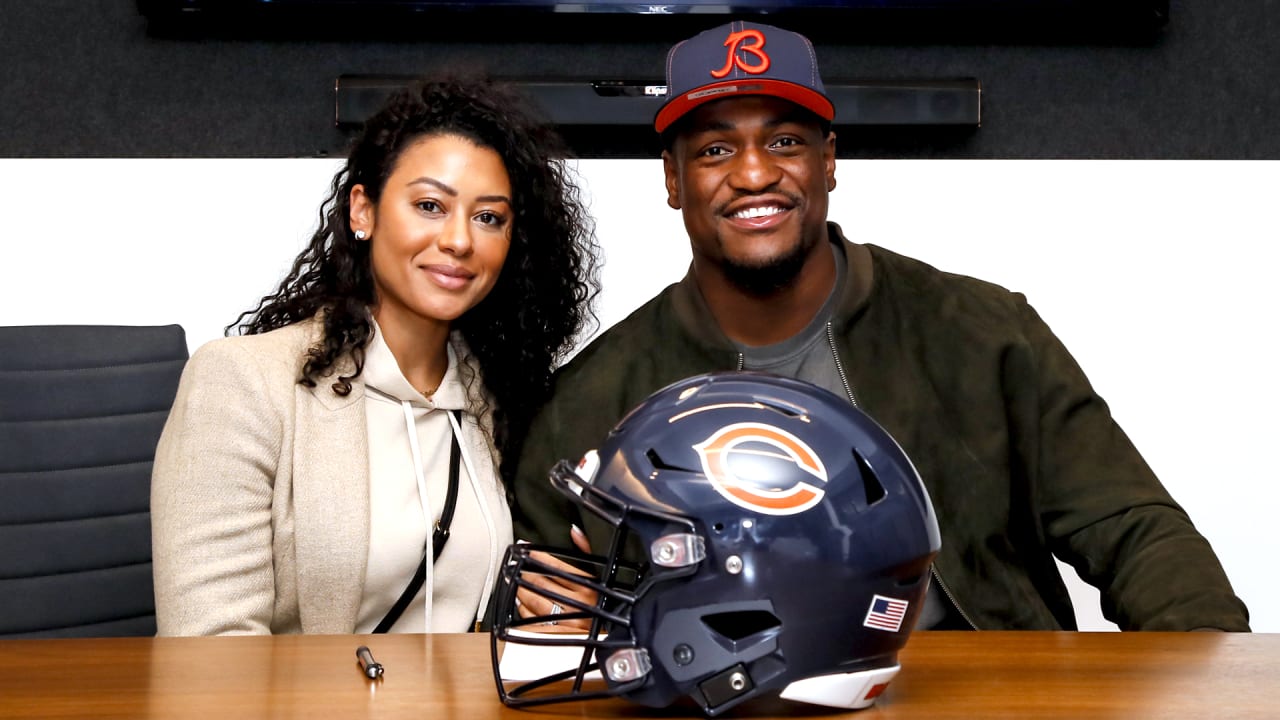 Eager to share some of those untold tales, Jones and his wife Liz this month launched a multimedia company, Lymari Media, with plans to chronicle the stories of historical African characters, societies and culture through comic books, podcasts, animations, short films and documentaries.
The company's first project is a three-part series of comic books entitled, "Queen Amanirenas, Protector of Nubia." Queen Amanirenas was a queen of the Kingdom of Kush from 40 BC to 10 BC. Despite being blind in one eye, she fearlessly led Kushite armies against the Romans in a war that lasted from 27 BC to 22 BC.
"I feel that telling the story of Queen Amanirenas will be an uplifting story to hear," Jones said. "Especially back in that time, you don't hear a lot about woman queens who actually fight in battle and led nations. So that really stood out to me.
"We picked Queen Amanirenas because I love the area of Nubia and I wanted to pick this woman who was the leader of that area at that time. I just saw a strong woman who was able to fight against other countries that were a threat to them and I thought it would be fun to do it in a comic book."
The first of three comic books featuring Queen Amanirenas is available to preorder at LymariMedia.com. Jones was ecstatic to receive a preview copy a few weeks ago, the end result of an exciting and rewarding process.
"Seeing everything we've talked about come to life and see it physically, it was a happy moment for my wife and me because there was a lot of hard work that went into it," Jones said. "It was challenging, but it was also very fun."
https://www.chicagobears.com/news/bears-christian-jones-celebrating-heritage-with-comic-books