Bears place Hicks on injured reserve
2 min read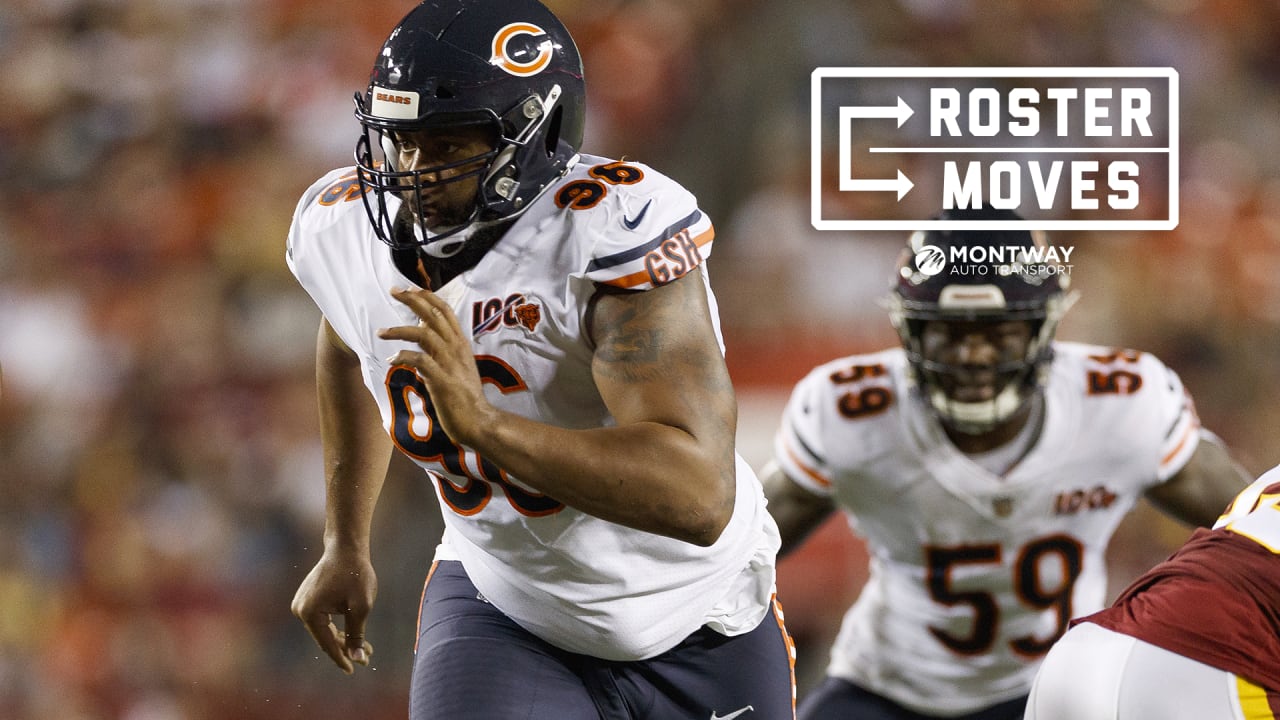 The Bears generally avoided the injury bug last season en route to winning the NFC North title with a 12-4 record. But that hasn't been the case this year.
The reigning division champions on Tuesday placed defensive tackle Akiem Hicks on injured reserve with an elbow injury he sustained Oct. 6 in a 24-21 loss to the Raiders in London. The move comes one day after right guard Kyle Long was put on injured reserve with a nagging hip injury. 
Hicks started each of the first three games this season before missing a Week 4 win over the Vikings with a knee injury he sustained in a Week 3 victory over the Redskins. He then returned against the Raiders but was injured on the eighth play of the game's opening possession. 
In four games this season, Hicks recorded six tackles, one sack, one fumble recovery and one tackle-for-loss.
Since signing with the Bears in 2016, Hicks has started 52 games and registered 169 tackles, 24.0 sacks, five forced fumbles, four fumble recoveries and 39 tackles-for-loss.
Hicks was voted to his first Pro Bowl last season when he led the Bears with 12 tackles-for-loss while ranking second with 7.5 sacks, three forced fumbles and 16 quarterback hits.
The Bears filled the roster spot vacated by Hicks by promoting undrafted rookie offensive lineman Alex Bars from the practice squad. They also signed linebacker Fadol Brown to the practice squad.
https://www.chicagobears.com/news/roster-moves-bears-place-hicks-on-injured-reserve