Being No. 2 Might Be No. 1 Thing A.J. Green Needs…
2 min read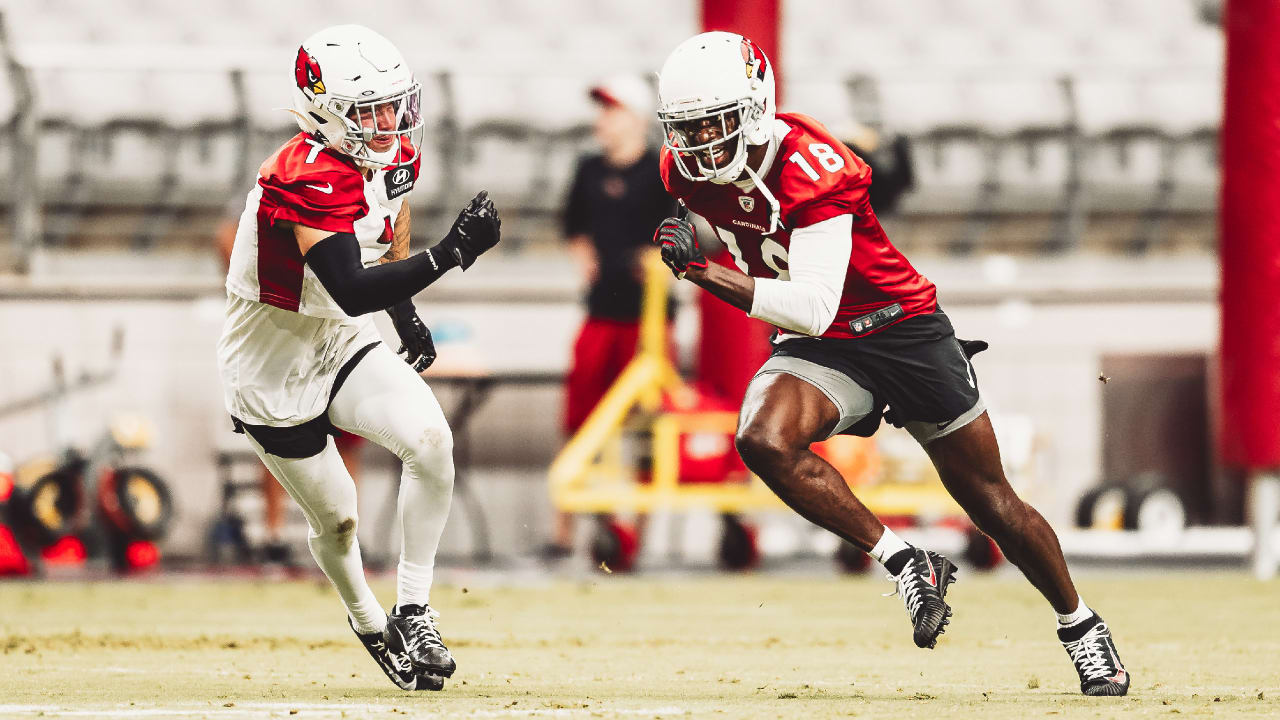 Yet he also believes he will benefit from the last three years, two sub-50-catch seasons and the one completely lost.
"I think it pushed me even more mentally," Green said. "I came into this league, seven Pro Bowls, 1,000-yard seasons, everything was pretty sweet. Last two or three years, it's been a roller-coaster. If you push for greatness, you're going to have those ups and downs and battle through adversity."
"I feel like I have a lot left," he added. "When yon train old, you become old, so I am going to continue to train young and I'll be young, I guess."
It won't hurt that the top cornerbacks will go after Hopkins, that the double-teams will go to Hopkins, that perhaps defenses will underestimate him. It also won't hurt that Murray should be more accurate than what Green got last season, when he got the lowest percentage of catchable passes in the league – something he said he did not know.
"There's a stat for everything," he said with a chuckle.
Green made it work, an attitude he said he picked up from such legends like Calvin Johnson, Andre Johnson, and, yes, Fitzgerald. Being No. 2 may be the advantage he needs.
"You just play with the hand you are dealt," Green said.
https://www.azcardinals.com/news/being-no-2-might-be-no-1-thing-a-j-green-needs-for-impact-deandre-hopkins