Breaking Down The Cardinals' Roster After 2019
1 min read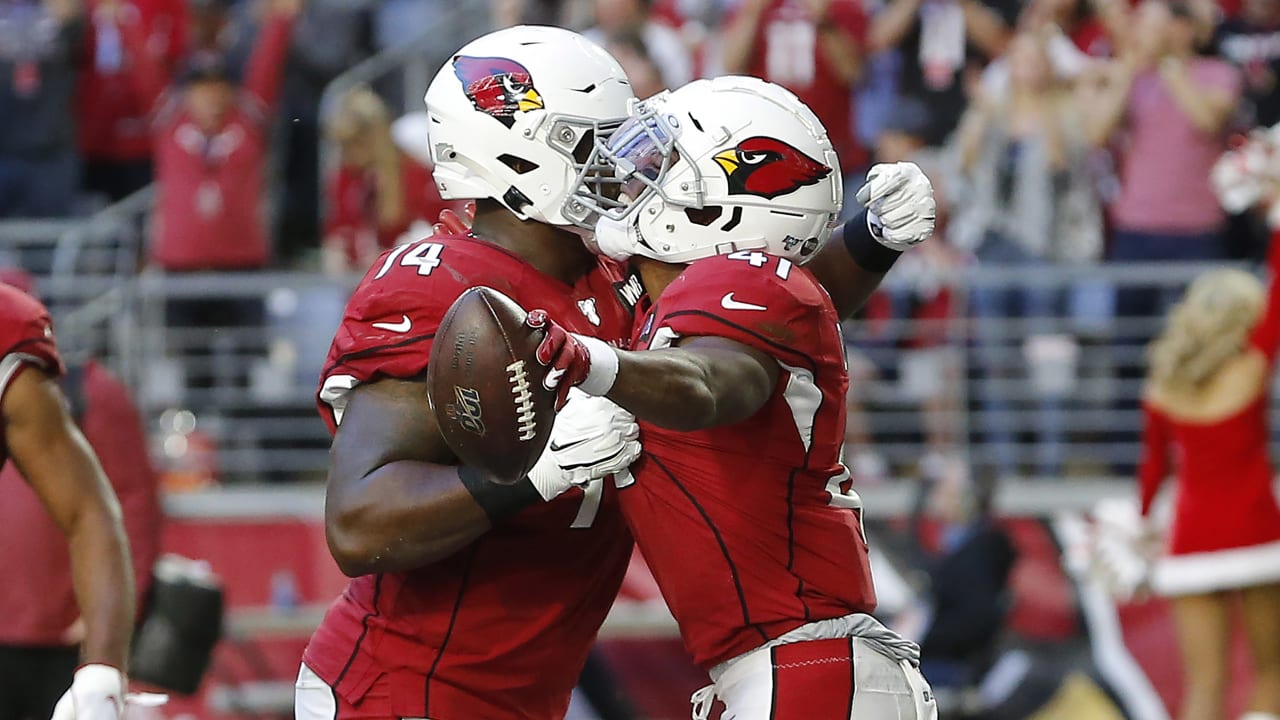 The coach remains the same, as will the quarterback. That's a good place to start for any team, and a good place to start for the Cardinals given the last couple Januarys of upheaval.
But that doesn't mean there is a ton of work to get done, especially after a 5-10-1 season and another spot in the top 10 in the draft.
"I have a great plan in place for the offseason and I'm very excited in fixing things in all the areas where I think we need to fix and I'm very excited about the future," General Manager Steve Keim said last month. "I don't think there is any question we've identified a franchise quarterback, a guy who can put this team on his back and take us extremely far in the future."
The Cardinals will have an estimated (by overthecap.com) $65 million in cap space and that No. 8 overall selection in the draft.
https://www.azcardinals.com/news/breaking-down-the-arizona-cardinals-roster-after-2019-season