Broncos, Briefly: Monday, Dec. 30, 2019
2 min read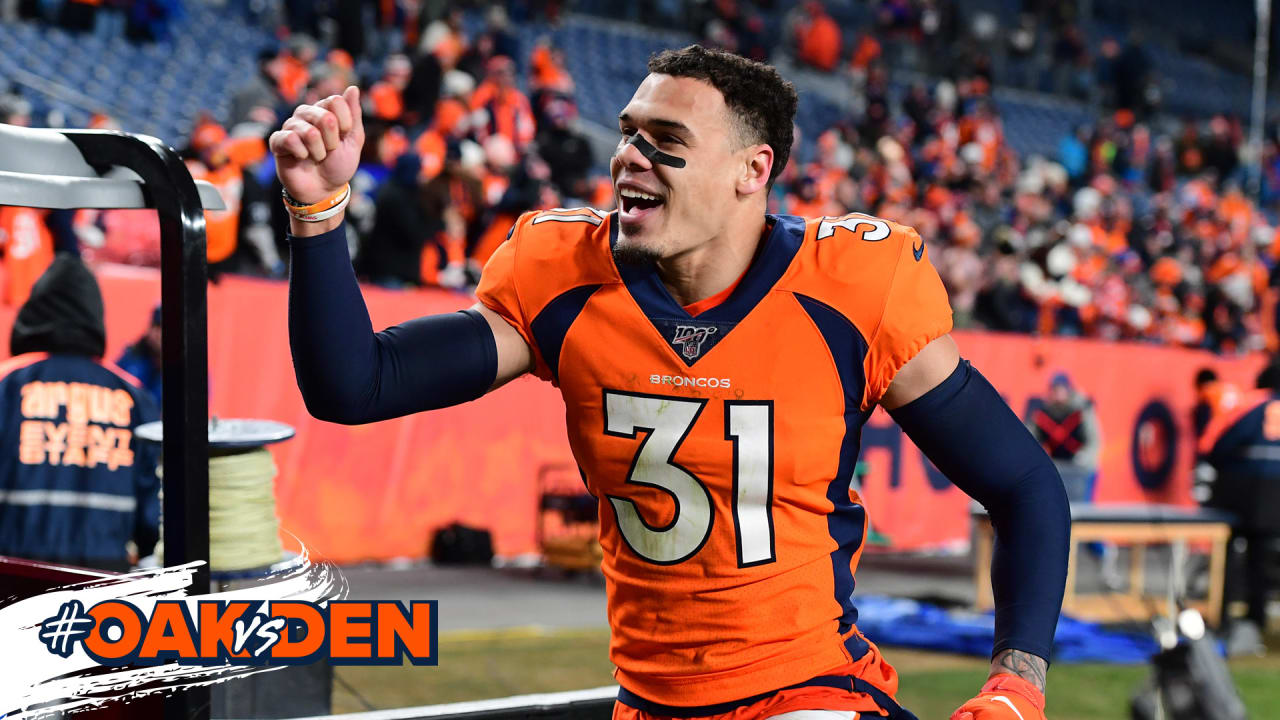 "It's way different," safety Justin Simmons said after defensive end Shelby Harris batted down Raiders quarterback Derek Carr's two-point pass attempt with seven seconds remaining. "We found ways in four of the last five games to win with a lot of people hurt. I was really proud of the way we consistently grinded through the year. We were three games and field goals away from potentially being a playoff team."
For Phillip Lindsay, becoming the first undrafted player in NFL history to start his career with consecutive 1,000-yard rushing seasons is a stepping stone.
Drew Lock has his offseason all organized.
Well, not really, but he knows who to call to help set it up.
The Broncos' 4-1 record over the final five games of the 2019 season is admirable.
They're one of just three AFC teams to finish the season with at least four wins in their last five games.
Denver's mentality as the team enters the 2020 offseason? That's even more impressive.
https://www.denverbroncos.com/news/broncos-briefly-monday-dec-30-2019