Broncos end slide, begin bounce back
1 min read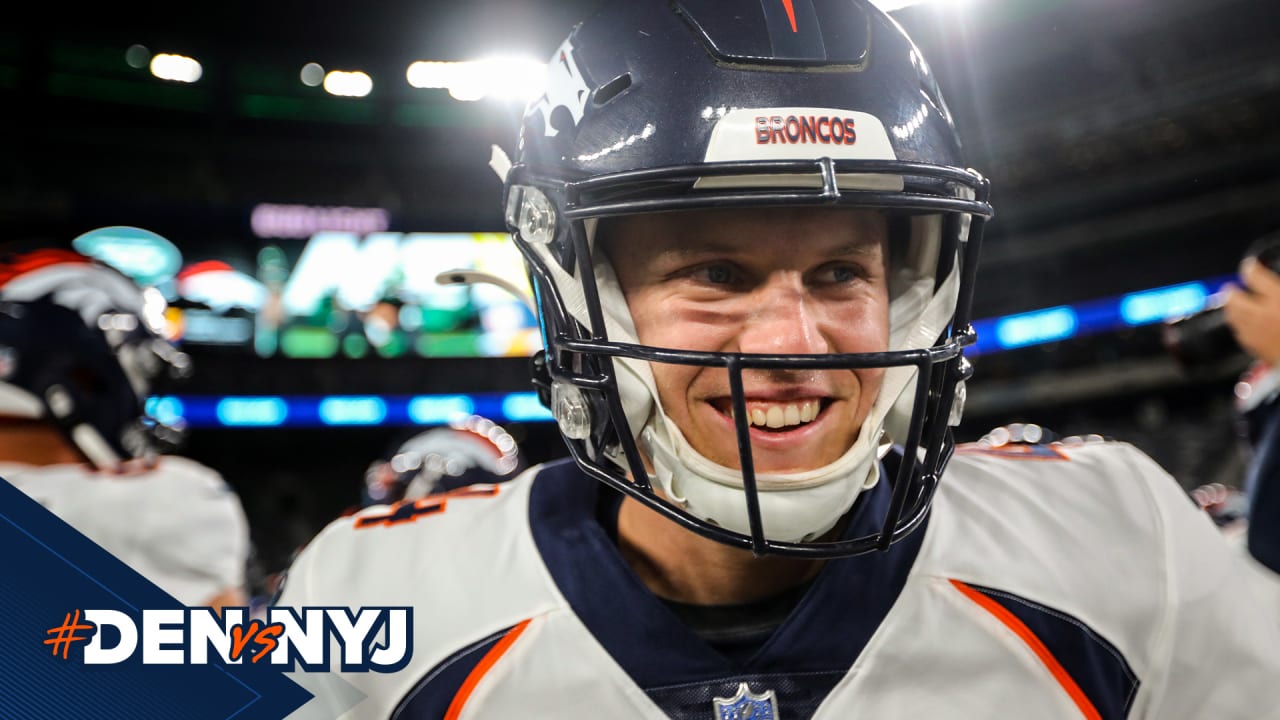 Frank Schwab, Yahoo Sports
Beating the Jets isn't a reason for celebration. But it's better than losing to them. If the Broncos can somehow win at New England next, the schedule gets a little lighter for a while. Maybe they can still get back in the race.
Sports Illustrated
Not the best spot to have to go into Foxborough in—with the Patriots coming off a loss.
Pete Prisco, CBS Sports
They found a way to win a game on the road, which is the good news. The bad news is they didn't look good doing so.
Mark Maske, Washington Post
Second-year QB Brett Rypien's performance Thursday night was wildly uneven but it produced a victory over the Jets. It was only the Jets, sure, but the victories have been tough to come by for the Broncos during Vic Fangio's coaching tenure.
Vinnie Iyer, Sporting News
The Broncos found some offensive life without Drew Lock and Courtland Sutton, but the defense is a frustrating shell of what it could be for Vic Fangio.
https://www.denverbroncos.com/news/2020-power-rankings-roundup-week-5-broncos-end-slide-begin-bounce-back