Burning Questions: Broncos vs. Jaguars
2 min read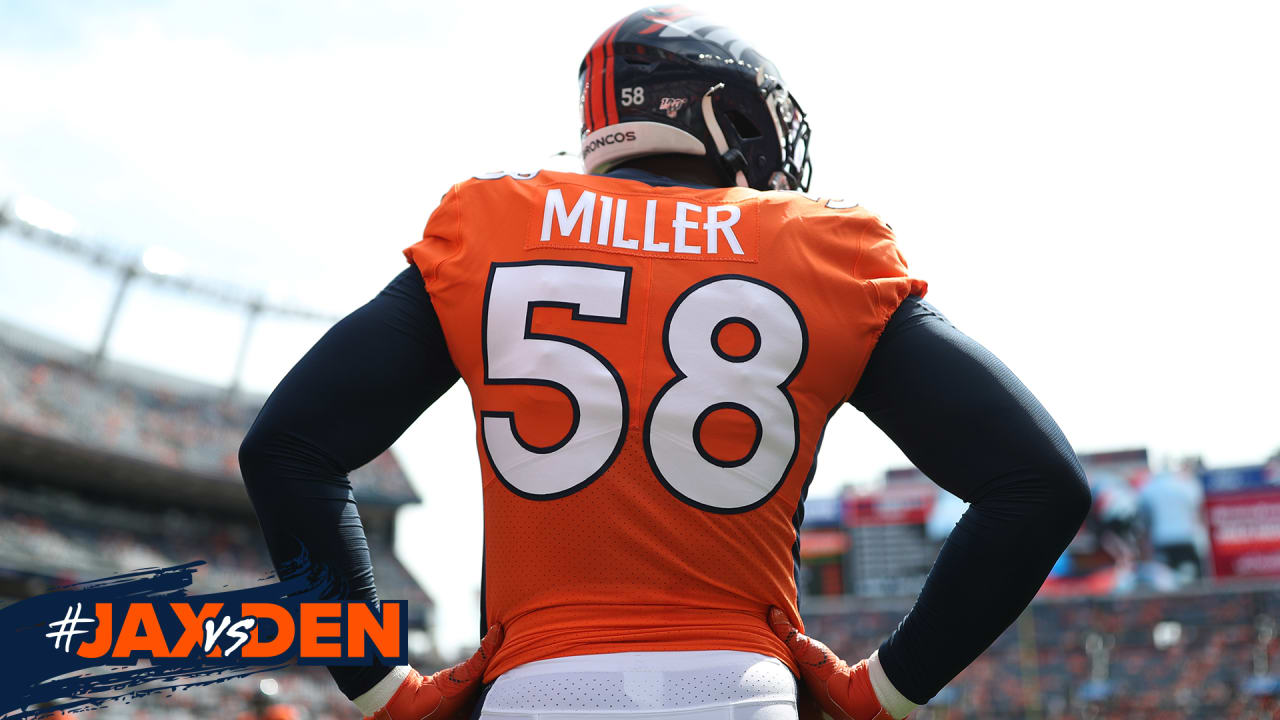 DENVER — As the Broncos fell to 0-3 following a 27-16 loss to the Packers, Head Coach Vic Fangio told his team they'd have to "deal with everyone thinking we suck."
And indeed, in the days that followed at UCHealth Training Center, the external noise grew louder and louder.
Inside the building, though, as the Broncos prepared for the Jaguars, the resolve was different. The team could have won each of its first three games, and players in the locker room vowed to stay the course.
"At the end of the day we have a lot of football left," running back Phillip Lindsay said. "If you haven't played this game, then you just don't know. You're looking on the outside. We have a lot of games left and we can still be in the playoffs and we can still make a big run for it."
If the Broncos are going to make that run, it may have to start Sunday against the Jaguars. The Texans showed last year that an 0-3 start isn't necessarily a death sentence, but only the 1992 Chargers rebounded from 0-4 to make the playoffs.
It won't be easy, though. As the Broncos welcome the 1-2 Jaguars to Empower Field at Mile High, they'll be without cornerback Bryce Callahan, tackle Ja'Wuan James and perhaps several other starters, as well. Safety Kareem Jackson, defensive end Derek Wolfe, linebacker Josey Jewell, fullback Andy Janovich and linebacker Joe Jones are all listed as questionable for Sunday's game.
With or without the slew of starters listed as questionable, these are the questions the Broncos will need to answer if they hope to earn their first win of the season.
https://www.denverbroncos.com/news/burning-questions-broncos-vs-jaguars