Cardinals clinch a playoff spot after the Rams…
1 min read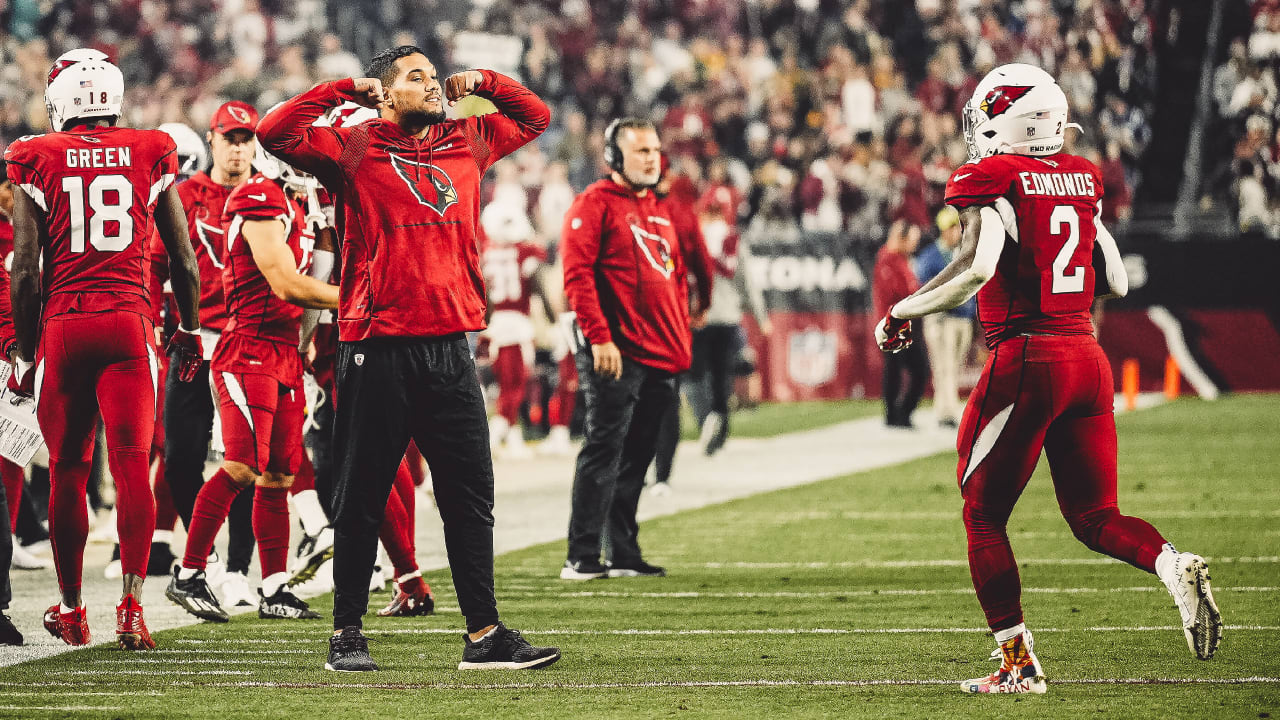 After the Rams knocked off the Vikings, 30-23, it sealed the Cards' spot in the postseason.
"I don't think anybody is looking at (clinching)," Cardinals coach Kliff Kingsbury said after the Colts' loss Saturday night. "We're looking at ourselves, looking in the mirror, and trying to figure out what we have to do because right now, it's not good enough to be the team we know we can be."
The Cardinals (10-5), who play in Dallas next week, now are in second place in the NFC West, a game behind Los Angeles (11-4). After the Cowboys, the Cardinals host the Seahawks in the season finale. The Rams finish at Baltimore and then host the 49ers.
"The good thing about it is that we're 10-5 still, all you have to do is get in, that's all you have to do," Cardinals quarterback Kyler Murray said. "We don't want to get in playing the way we're playing. We want to go in playing and feeling good about what we're doing."
https://www.azcardinals.com/news/cardinals-clinch-their-playoff-spot-after-vikings-loss