Cardinals Hope Victor Dimukeje Has Golden Future
2 min read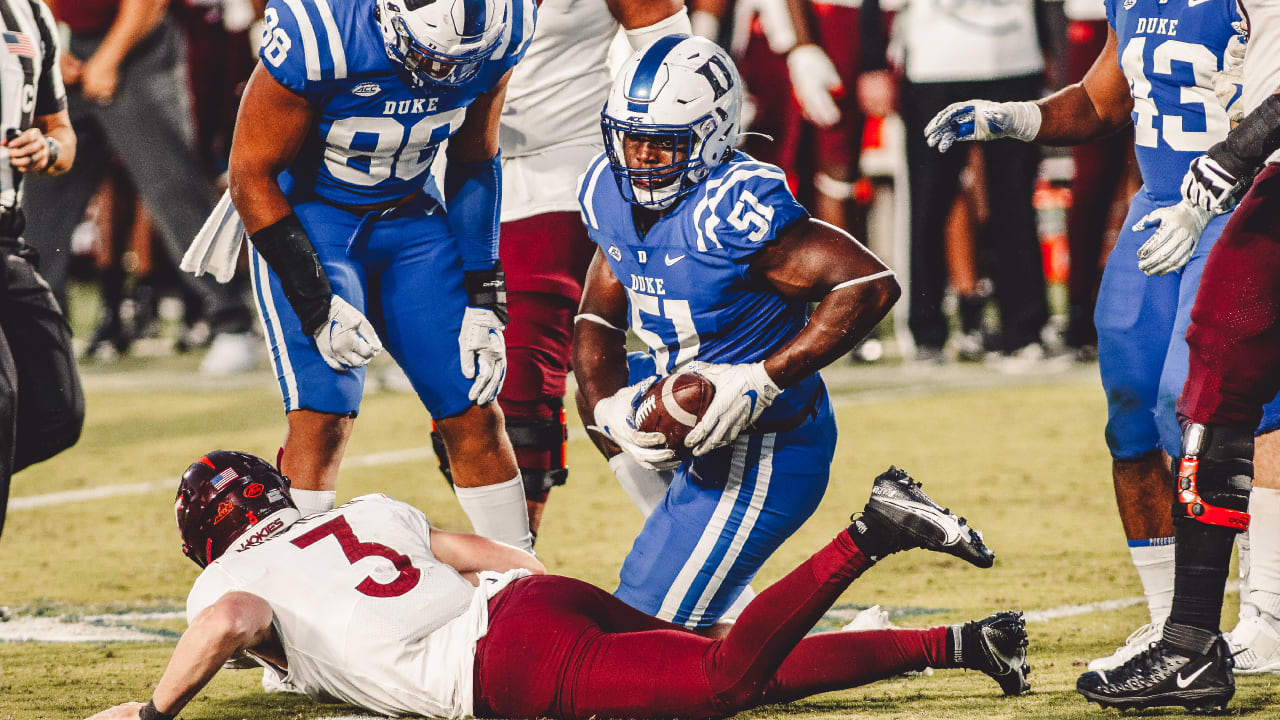 Intelligence matters, but so does the play on the field. So Keim liked the kid off the edge who, with his passion and his "motor" – a term Keim oft uses with Golden – fits as a potential help on both defense and special teams.
"He's consistent, he's smart," Keim said. "He does all the right things."
That motor, Dimukeje said, is something he's always had. He acknowledged he isn't always loud on game day – that's something Golden has no problem with in-game – "but I always bring energy."
Golden might not have seen Dimukeje before the draft, but Dimukeje knows his new teammate. He watched him particularly when Golden had his stint with the Giants, and knows Golden had a 12½-sack season during his first go-round in Arizona.
He can appreciate being compared to someone like Golden, and when Dimukeje defines what "having a motor" means, it could easily be a Golden quote.
"The motor is just trying to outmatch the will of the guy across from you," Dimukeje said. "I will do whatever I have to do to get the ball and do my job. My teammates are counting on me."
Golden was honored that Keim was willing to use him as comp to a draft pick. It's another reason Golden is glad he's back where he feels appreciated – and where he might have a chance to mentor a player who mirrors his game.
"From Day One, when me and Victor get together, I'm going to help him out with whatever he needs," Golden said. "I'll give him everything I've got, all the tools for him to be successful. When I was a young guy in the league, I had guys like Calais Campbell, Frostee Rucker, Lorenzo Alexander, I could keep going. I had those great guys to help me out, so that's my job, that's my responsibility.
"Steve Keim, I trust him more than anything, so if he says a guy reminds him of me, I take that even more serious. When Victor gets here, I'm going to be here for him."
https://www.azcardinals.com/news/cardinals-hope-victor-dimukeje-has-markus-golden-future