Cardinals move past loss to Rams while WR DeAndre…
2 min read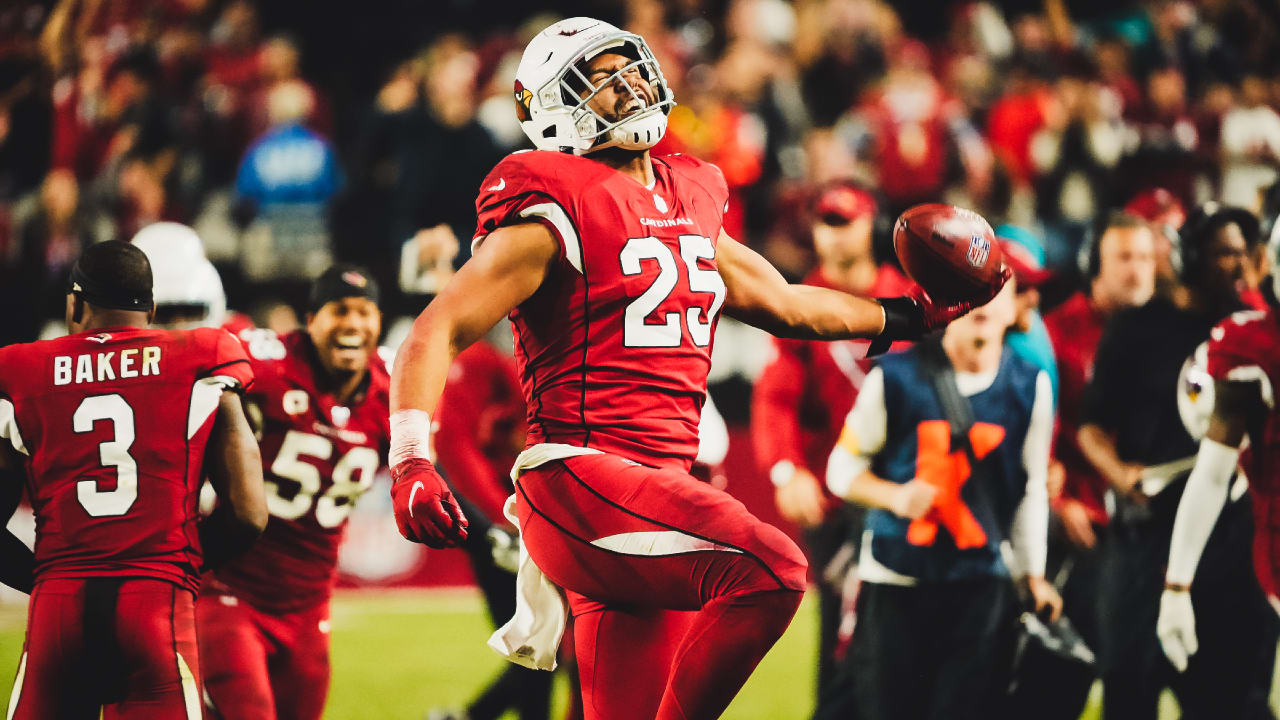 Wide receiver DeAndre Hopkins sat out the last drive with a leg injury, and Kingsbury said Hopkins underwent an MRI Tuesday. So too did running back James Conner, who came off the field at the end of the game limping with an ankle injury.
The Cardinals aren't practicing Wednesday, instead planning just a walkthrough and meetings.
"Everybody deals with these short weeks," Kingsbury said. "You try to get ahead the previous week knowing (Tuesday) was going to move pretty quickly. Our staff was working on some Detroit stuff late last week so we could get it to the players early and try to make the week resemble a normal week as much as possible, at least from a mental standpoint."
The Cards will also have a short week after the Lions game, with a Christmas Saturday night game at home against the Colts — another national TV game in the spotlight.
Justin Pugh was active but didn't start at left guard coming off his calf injury – he played five special teams snaps. Kingsbury said when Pugh is fully healthy, he will return to the starting lineup over Sean Harlow.
The Cards also should get running back Chase Edmonds back this weekend against the Lions. Kingsbury was already praising his opponent – the Lions have just one win – noting that "we haven't beat (quarterback) Jared Goff since I've been here."
A chance to clinch a playoff spot will again be available. Clinching the division not yet. But at least for a week, bouncing back with a win would slide the Cardinals off the debate shows, and let some other team absorb the shrapnel for a week.
"It's all in front of us right now," quarterback Kyler Murray said. "The great thing about (Monday) is it was that atmosphere that you need and you want as a competitor. This was a big-time football game against a great team. They got the best of us tonight, but I know the guys in the locker room. We'll be back for sure."
https://www.azcardinals.com/news/cardinals-have-short-week-to-put-rams-in-rear-view