Cardinals Pro Bowl running back James Conner…
2 min read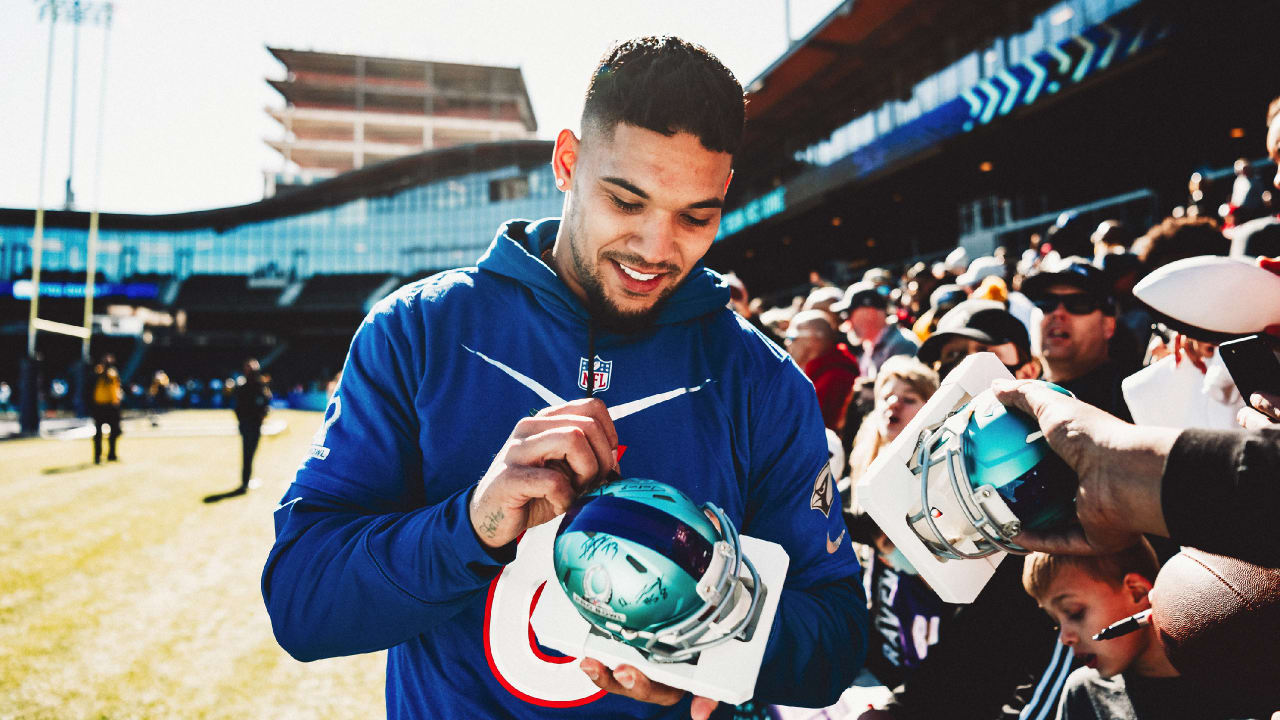 Given how important James Conner was to the Cardinals' offense this season, the ribs injury suffered at the end of the regular-season finale against the Seahawks – with the playoffs looming – was a difficult reality.
Yet the running back, who had 18 touchdowns for the Cardinals in the regular season, never once considered not being part of the postseason.
"I was in a lot of pain, but it was win or go home so I had to make myself available," Conner told azcardinals.com while at the Pro Bowl this week. "The way things went (the game) kind of got out of hand quick, but I knew I was a free agent, I knew it (could be) the last game, I wanted to do what I had been doing all season, laying it all on the line with everything I've got. It wasn't going to change for potentially the last game of the season."
Conner even turned down the opportunity for a painkiller shot before the game.
"I didn't want to get the injection on my side, for safety and health reasons," Conner said. "I was still willing to be out there. It was a decision I made just to be sure."
Conner only played 14 snaps in the 34-11 Cardinals' loss to the Rams, gaining 19 yards on four carries and adding five yards on a reception. His health likely didn't have a bearing with how the game played out, but there is no question the Cardinals wouldn't have had the season they did – 11 wins, most since 2015 – without Conner's big year.
The Cardinals signed Conner for a mere $1.75 million, and the veteran made it pay off, culminating in his Pro Bowl appearance.
https://www.azcardinals.com/news/james-conner-playoff-effort-toughness-ribs-injury-no-painkiller-free-agent