Cardinals Ready For Season Opener Against 49ers
2 min read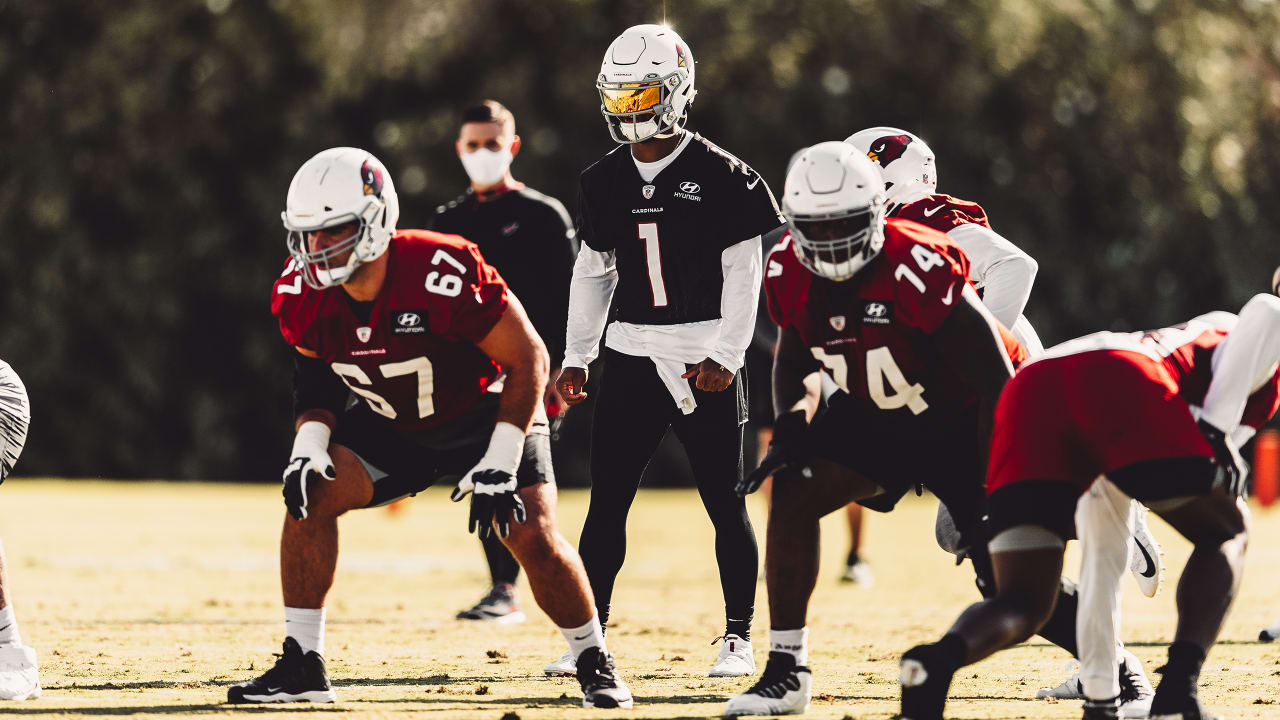 Among the Cardinals' longtime veterans, Peterson is the idealist, while Larry Fitzgerald is the pragmatist. The future Hall of Fame receiver wants to first see how the Cardinals handle the road opener against a team that was a couple plays away from winning last year's Super Bowl.
San Francisco lost some key pieces this offseason – most notably defensive lineman DeForest Buckner and wide receiver Emmanuel Sanders – but still has arguably the deepest roster in the conference.
"We haven't been hit in the mouth yet," Fitzgerald said. "We haven't faced any adversity at all. On Sunday we'll face our first bit of adversity. They're going to make plays, they're going to knock passes down. They're going to do stuff. They're a really daggone good football team. We're going to find out a lot about our resolve and our fight and what we're really made of this Sunday, playing against an elite, elite team that is pretty much doing what we're trying to do – get to the Super Bowl."
The Cardinals had two of their finest games of 2019 against the 49ers. In the first, an 88-yard Andy Isabella touchdown cut a late deficit to three points, but San Francisco then ran out the clock.
In the second, the Cardinals led 16-0 in San Francisco and had the ball with a three-point lead late in the fourth quarter before squandering it.
"We played them good twice or whatever, but we still lost twice, so that's a fail on our part," Murray said.
Like every other team, the Cardinals dealt with no offseason work and a truncated training camp. Despite those obstacles, Kingsbury has been pleased with his team's progress, and knows the 49ers will be a great litmus test.
"We'll definitely find out where we're at in a hurry," Kingsbury said.
In true 2020 fashion, multiple wildfires near the Bay Area are threatening to disrupt the game, as they have turned the sky orange and made the air quality poor. If the air quality index rises above 200, San Francisco coach Kyle Shanahan said the game would not be allowed.
After handling COVID-19 well, the Cardinals hope that's not the case.
"We can roll the ball out in a parking lot somewhere," Peterson said. "We just want to have our opportunity to play a football game Sunday."
https://www.azcardinals.com/news/primed-and-on-time-cardinals-ready-for-season-opener-against-49ers