Cardinals' Top Plays Of 2019: Offense
1 min read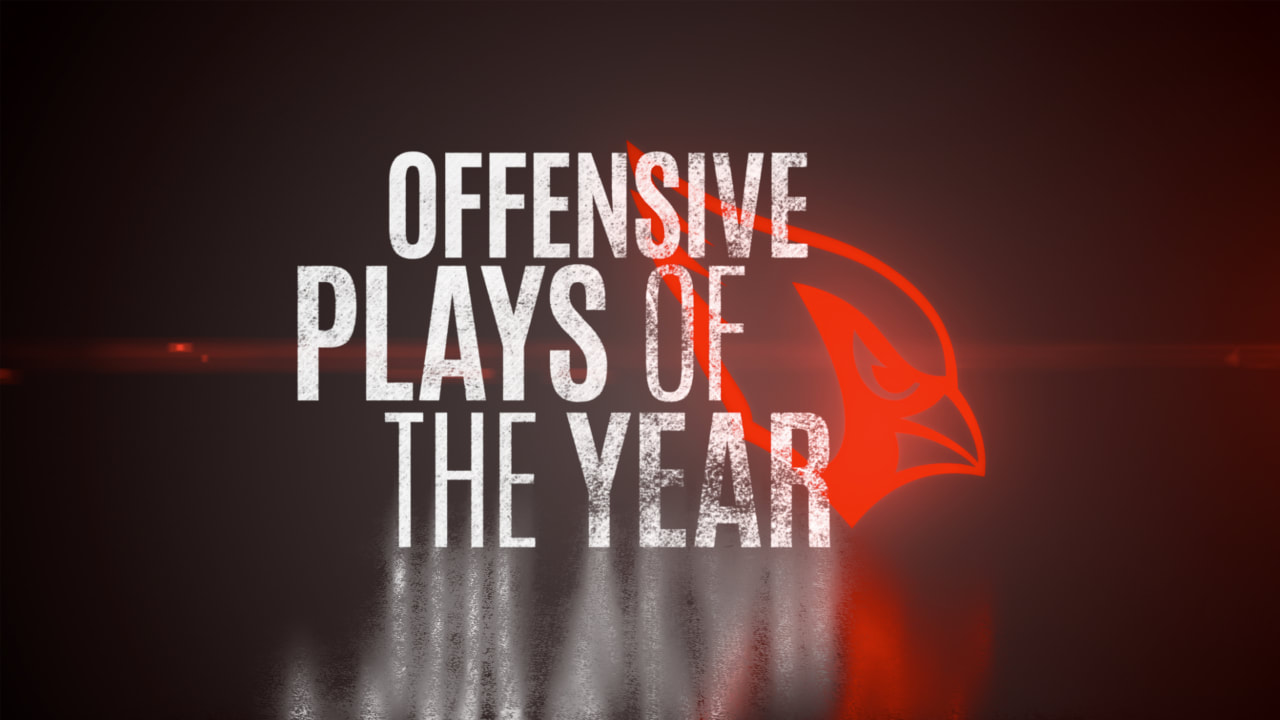 The Cardinals' offense experienced a revival in 2019, as both the passing and rushing attacks were demonstrably improved from the season prior. There were a lot of memorable offensive plays throughout the year, so it wasn't an easy decision, but here is a look at our top five:
5. Kyler Murray's Scramble To Beat Cincinnati
The situation: The Cardinals had a second-and-6 from the Cincinnati 39 with 51 seconds remaining in a game tied at 23.
The play: Murray looked to his left and prepared to throw, but running back Chase Edmonds fell down. Murray freelanced, bolting up the middle of the field. He easily evaded one defender before getting dragged down for a 24-yard gain, putting the Cardinals in field goal range.
The aftermath: Two plays later, Zane Gonzalez connected on a 31-yard field goal to give the Cardinals their first victory of the season. It was also the first career win for Murray and coach Kliff Kingsbury.
https://www.azcardinals.com/news/cardinals-top-plays-of-2019-offense