Cardinals wide receiver DeAndre Hopkins says knee…
2 min read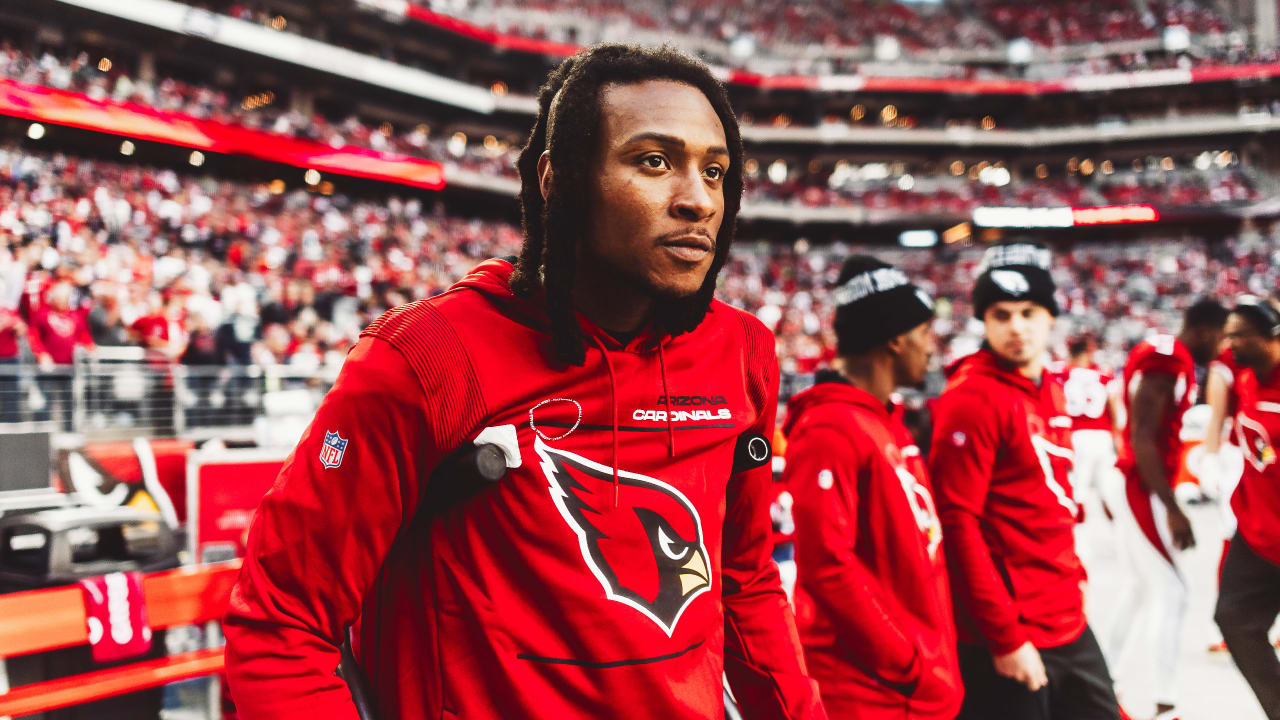 Hopkins finished with 42 receptions in 10 games, for 572 yards and a team-leading eight receiving touchdowns. The Cardinals' offense clearly suffered without him in the lineup, both because he couldn't make plays and because he couldn't draw the defense's attention away from other potential targets.
"I don't want to sit here and act like I have the answer for it, because I don't," Hopkins said. "What could help us get to the next step is everybody being on the same page."
Gannon emphasized the latter point, specifically referring to the times it didn't seem like quarterback Kyler Murray and receiver A.J. Green were in sync, and added that overall details hampered the offense. Hopkins said he agreed with the analysis.
"It takes somebody to take over," Hopkins said. "It takes one person to take over, to be like, OK,we've got to do this, this cannot happen again.' It's little things like that, things that can't happen over and over."
Hopkins was also asked about Murray's decision to take off all but two of the photos on the QB's Instagram page.
"The only thing I can think is he wanted to show off some new outfits for the upcoming season and he didn't want you guys to look at the old stuff," Hopkins deadpanned.
https://www.azcardinals.com/news/deandre-hopkins-felt-helpless-after-knee-injury