Cardinals Work Overtime To Topple Seahawks
2 min read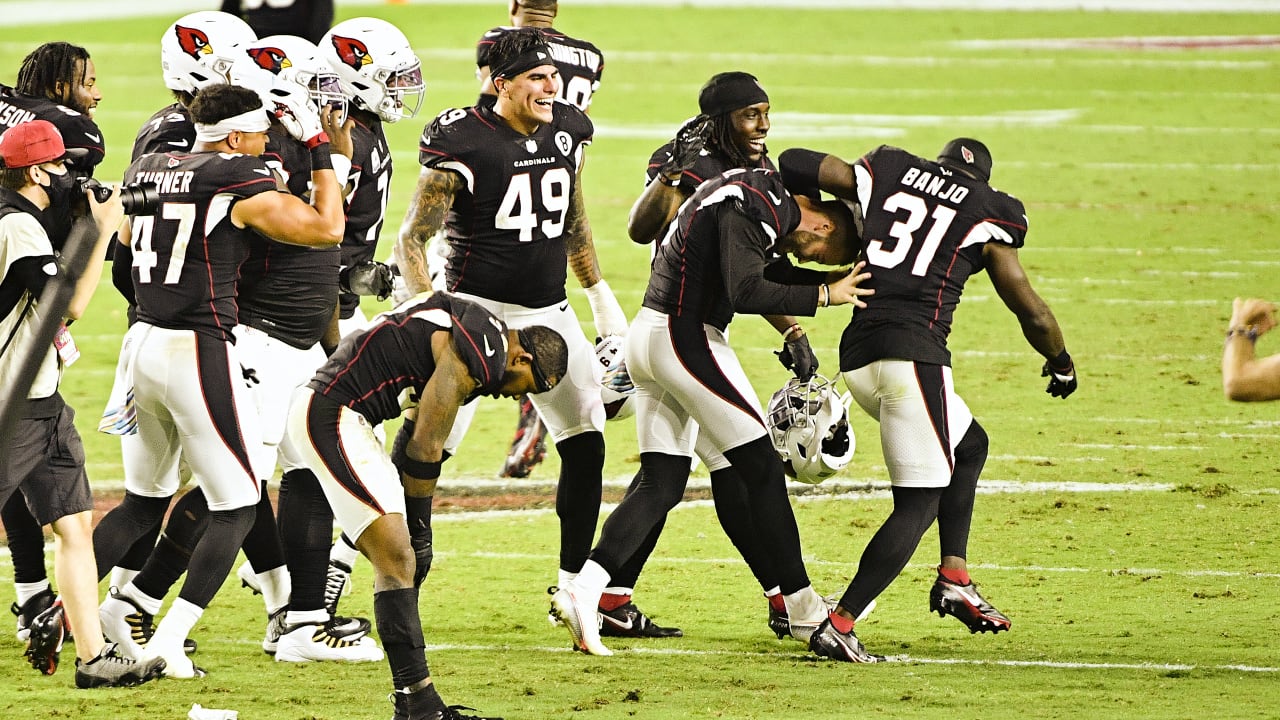 Still, Seattle wide receiver Tyler Lockett had a career-day (15 catches, 200 yards, three scores) and the last of his touchdowns seemed to end Cardinals' hopes, a fourth-down toe-drag in the back of the end zone.
First, Murray executed a touchdown drive – extended only after a Seattle penalty negated a Gonzalez field goal and gave the Cardinals a first down – with a touchdown pass to Christian Kirk with 2:28 left. And incredibly, the Seahawks never could score again.
The defense forced a punt to allow Murray, starting from his own 20, to engineer a field-goal drive in 52 seconds. Gonzalez drilled a 44-yard field goal at the end of regulation to tie the game.
Another stop to begin overtime set the Cardinals up perfectly. But Kingsbury decided to have Gonzalez try a 41-yard field goal on second down, and then iced his own kicker with a timeout with the play clock winding down. Gonzalez missed left.
"It was pretty bad," Kingsbury said. "Pretty much a complete debacle. Luckily those guys bailed us out. I got conservative. … About as bad of a coaching job as possible by me."
It could've been a killer – until Simmons, who played all of five defensive snaps, picked off Wilson for a third time, equaling the number of interceptions Wilson had in the first five games.
"I told him before the game, 'This might be the game where you break that seal,' " Peterson said. "And I'll be doggoned, he made that play."
Added Edmonds, "I was in disbelief when Isaiah got that pick."
This time, the Cardinals didn't waste the chance, and Gonzalez capitalized.
"We usually win games like this," Wilson said. "That's the reality. We usually win these close matchups. We've done it for years."
This time, it was the Cardinals that made the miracles happen.
"These are the games you honestly dream about," Murray said. "To be part of these, you've got to win and keep winning."
https://www.azcardinals.com/news/cardinals-work-overtime-to-topple-seahawks