Chandler Jones, Budda Baker Named To Pro Bowl
2 min read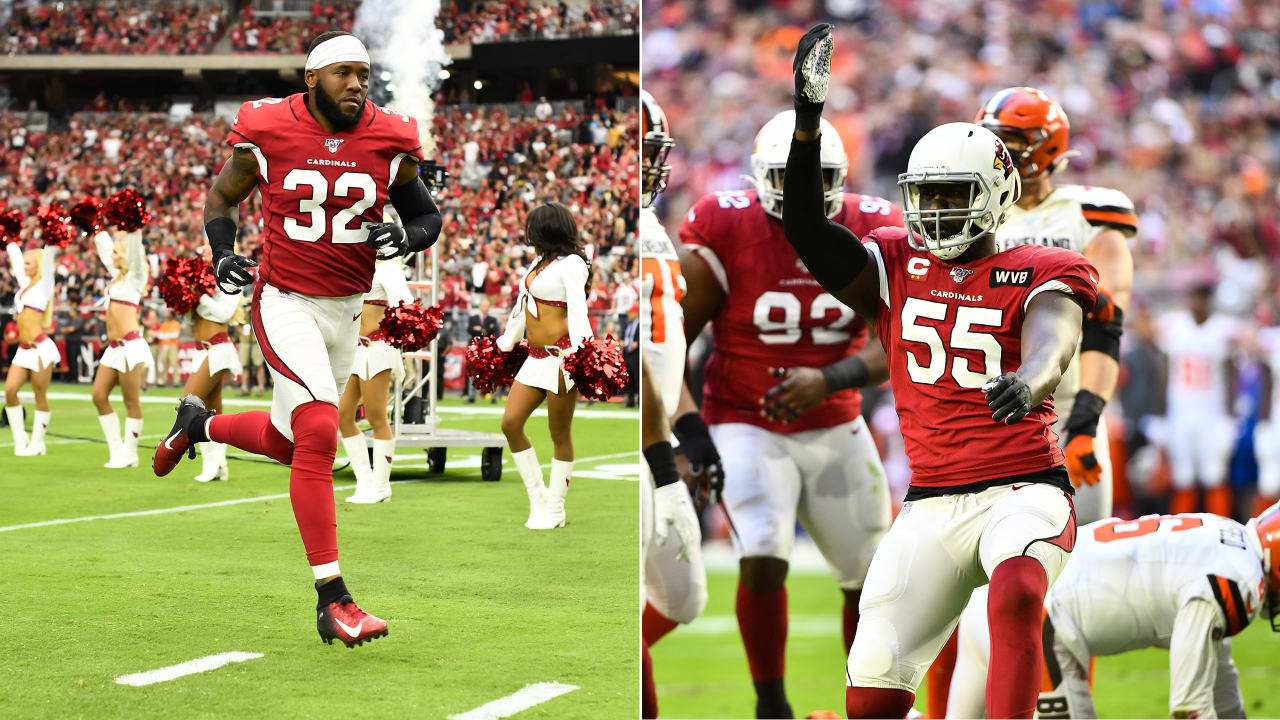 Baker, who was named to a Pro Bowl as a rookie in 2017 on special teams, has 135 tackles this season, six passes defensed and five tackles for loss. He's been a steadying influence in a secondary dominated with youth and with cornerback Patrick Peterson missing six games with a suspension.
Jones, meanwhile, still has a chance to eclipse his own franchise record for sacks in a season, with the 17 he got in 2017.
It's been a season-long story about Jones' lack of national recognition, stemming both from an exclusion last season from the Pro Bowl and then the exclusion from the annual NFL Top 100 players list.
Jones mostly has downplayed the consideration.
"I feel like (my performance) is something expected of me," Jones said earlier this season. "This organization, when (GM) Steve Keim signed me for a five-year deal (in 2017), he knew what I was capable of doing. He didn't sign me to get the accolades, he signed me to get the stats.
"As far as being overlooked or not being talked about, this is what is expected of me. If I were to be out there and not doing what I'm doing, then I'm being talked about, that Chandler Jones is just taking money and not getting sacks."
https://www.azcardinals.com/news/chandler-jones-budda-baker-named-to-pro-bowl