Chicago Bears offense, Andy Dalton, Allen…
2 min read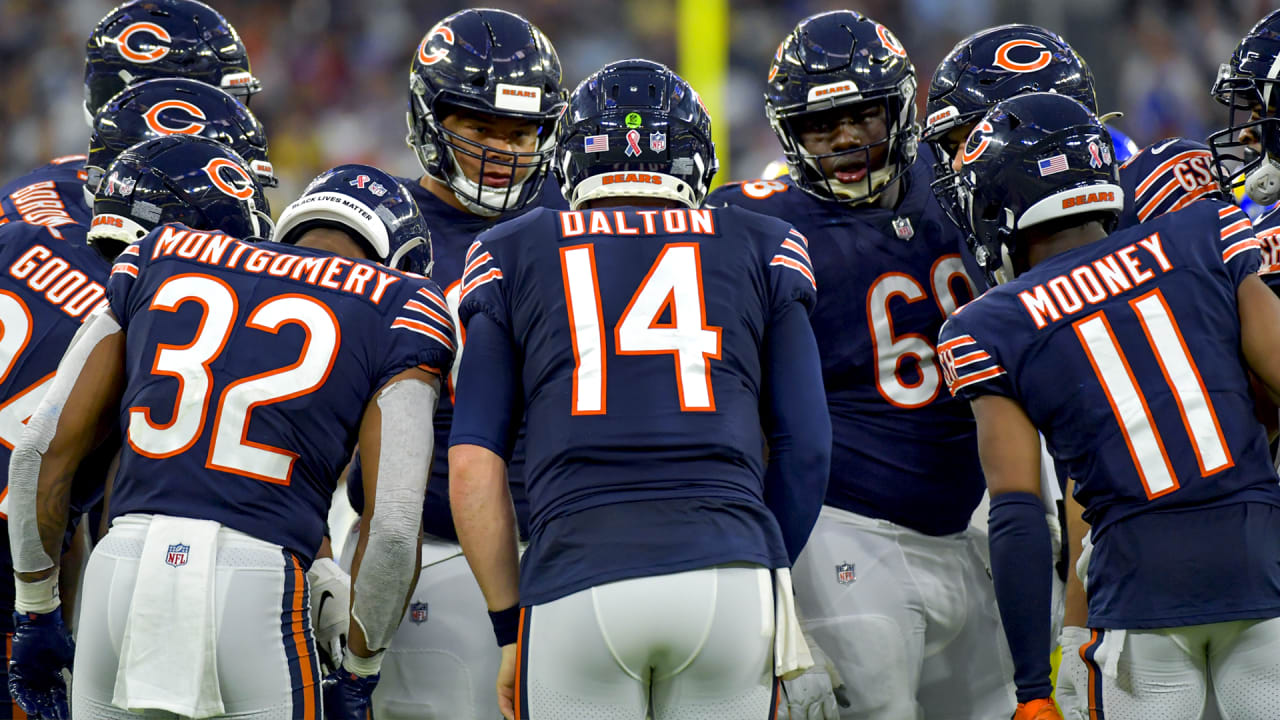 The only time the Bears failed to score points in the red zone came on the game's opening drive. On third-and-1 from the Rams' 3, Cole Kmet was penalized for a false start. Pushed back five yards, Dalton's pass intended for Darnell Mooney was deflected and intercepted in the end zone.
"The key is just our execution down there," said right tackle Germain Ifedi. "A couple of times we shot ourselves in the foot …
"It was an encouraging start the way we were able to move it versus a really good defense, a really sound defense that's been really good for a long time. [We've got to] just keep working at that, but [there were] definitely some things to build on. [We need to] really hit it hard and be critical at the same time but also know that we did do some good things that could really bolster us going forward. It is a long season."
No one is happy or satisfied with the Bears producing only 14 points. But there were some optimistic signs on offense that provide hope for the future. 
"The No. 1 encouraging thing is just being able to move the ball, creating first downs," Robinson said. "We didn't convert on some fourth downs. But … I think everybody, when the ball was in their hands, made some plays. We just have to kind of fine-tune some stuff and capitalize on some of the other opportunities we have."
Intent on getting the ball out of Dalton's hands quickly against superstar Aaron Donald and a ferocious Rams pass rush, the Bears' game-plan involved throwing short passes. But that doesn't necessarily mean the offense won't employ more of a vertical passing attack versus other opponents.
"I think that we have the players to be able to do it," Robinson said. "And I think when you look at guys' histories that are here who are able to make those plays, we have that. For me, that's Week 1. [We're] putting that behind us, obviously making corrections and things like that. I think we have all the players and playing ability to be able to do that."
https://www.chicagobears.com/news/bears-offense-hopes-to-build-on-positives-dalton-allen-robinson-david-montgomery