Chicago Bears sign DBs Artie Burns, Marqui…
1 min read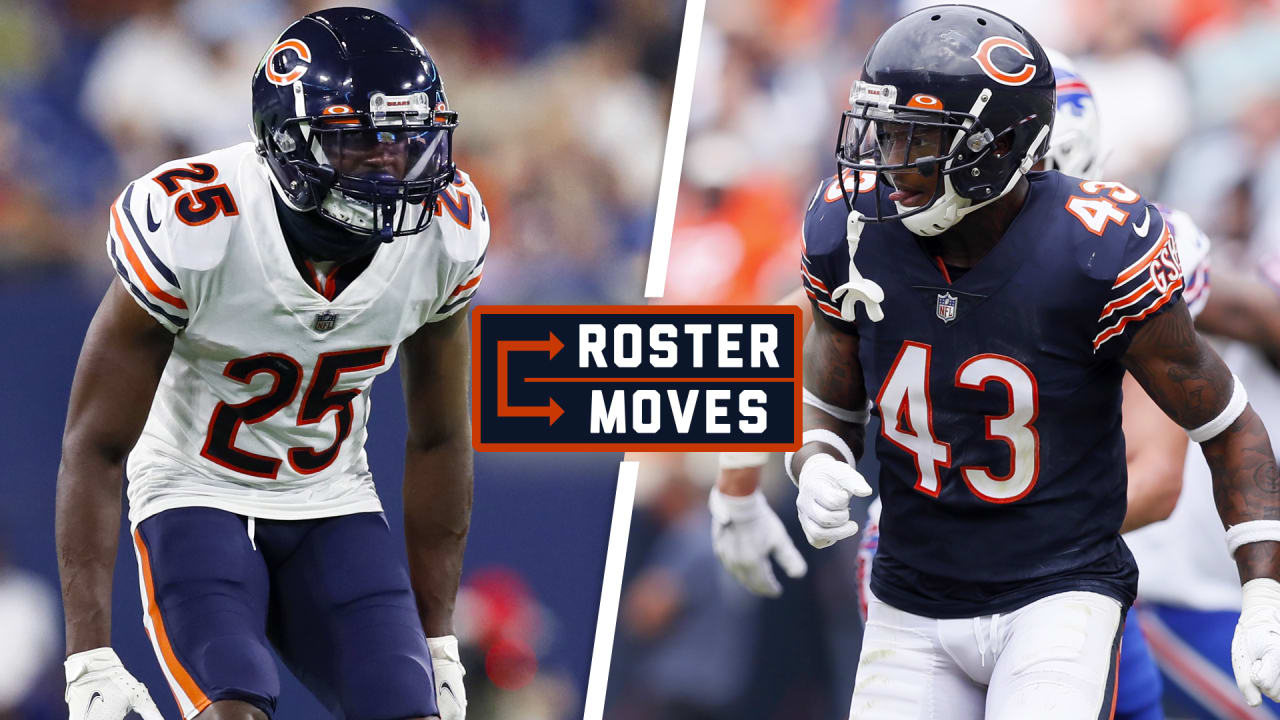 • They placed linebacker Danny Trevathan and rookie tackle Teven Jenkins on injured reserve, meaning that they will miss at least the first three games of the season.
Speaking to the media Wednesday, Bears general manager Ryan Pace indicated that Trevathan's knee was bothersome during training camp and seemed hopeful that his stint on injured reserve would be a short one.
"Our plan, especially with these IR rules being pretty flexible for us, is to go ahead and get him on there and let him kind of take his time," Pace said. "Make sure he's 100 percent before we put him out there. We're just kind of working through that. Make sure we get him 100 percent. It's what is best for him. It's what is best for us."
The Bears remain hopeful that Jenkins will be able to return sometime this season after recovering from recent back surgery. Pace said that the second-round pick arrived at training camp experiencing different symptoms than he ever had at Oklahoma State.
https://www.chicagobears.com/news/roster-moves-bears-continue-to-shape-53-man-roster