Chicago Bears sign former 49ers, Bills WR Marquise…
1 min read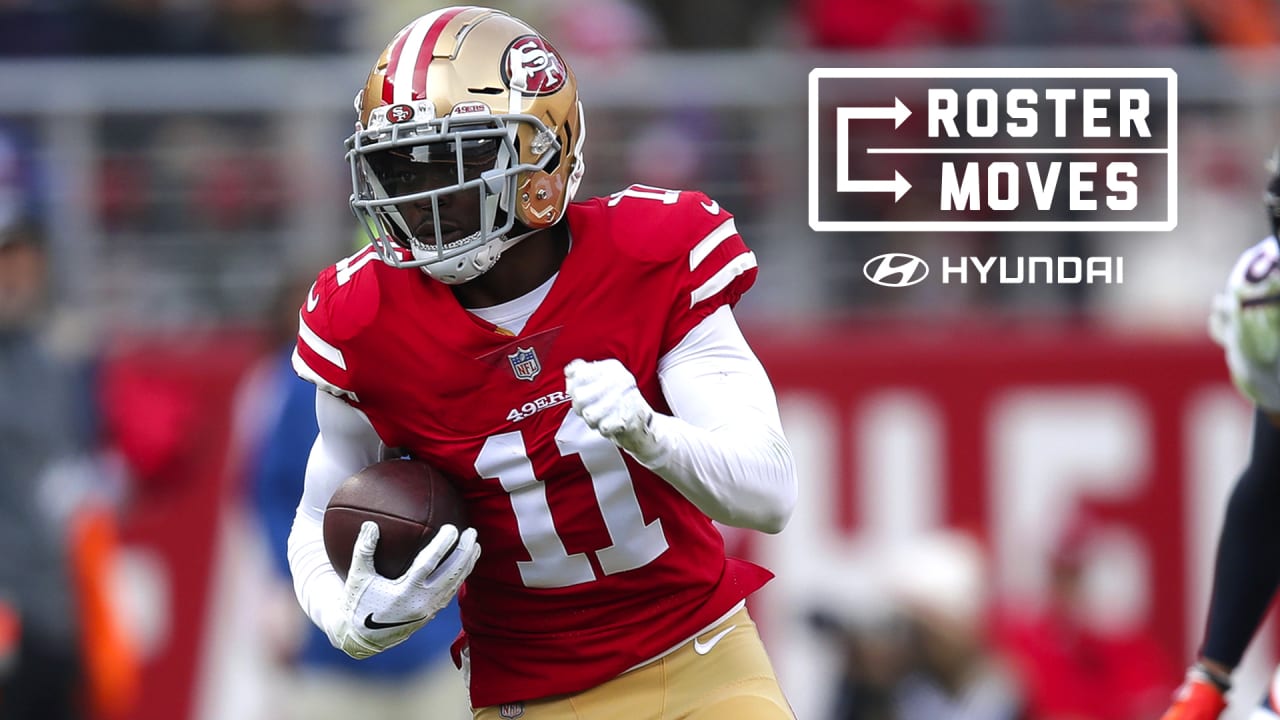 His most productive NFL game remains a 126-yard, two-touchdown performance in a 2018 loss to the Packers in Green Bay.
Goodwin was traded by the 49ers to the Eagles last April. But he never played for Philadelphia, opting out of the 2020 season. Due to a stipulation in the trade, his rights reverted to the 49ers last month, and he was released by San Francisco. 
Goodwin represented the United States at the 2012 Summer Olympic Games as a long jumper, an event in which he won two national college championships when he attended Texas. 
Last month, Goodwin competed in the long jump for the first time since 2016, winning the event at the Florida International Pro Addition with a jump of 26 feet, 7¾ inches. His jump was an Olympic-qualifying mark and the fourth longest in the world this year. 
https://www.chicagobears.com/news/roster-move-bears-sign-marquise-goodwin