Chris Ballard On Initial 53-Man Roster,…
2 min read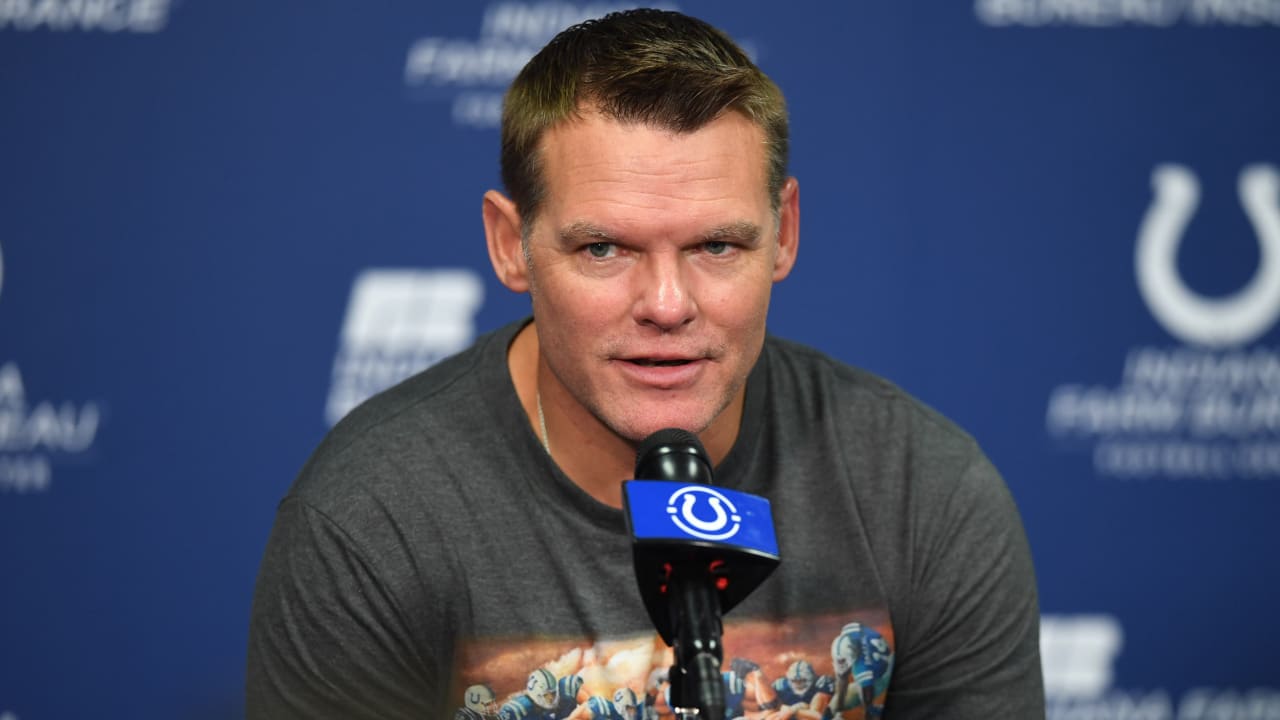 » The Colts are "working through it" in regards to finding a backup quarterback: The sudden retirement of starter Andrew Luck last week propelled backup Jacoby Brissett into the No. 1 job, but the Colts now find themselves working on finding a No. 2 quarterback to start the regular season.
Chad Kelly, who performed well during the preseason, is suspended the first two games, and while Phillip Walker is always an option, the team waived him during final cuts on Saturday and then re-signed him to its practice squad on Sunday.
That likely means the Colts will be looking for someone for the outside for at least the first couple weeks of the season.
"We're working through it," Ballard said of the situation. "We want to get the right guy for us and we know there are some possibilities out there. But we're working through it and we'll have him in the building here soon."
Asked if the team was looking for more of a short-term option or long-term answer for its backup quarterback job, Ballard said "we're working through both scenarios."
"We want to make sure we make the right decision both in the short term and in the long term," he said.
Asked if Kelly could be "more than a practice squad" option when he returns from suspension, Ballard was sure not to say much — though he did offer, "We like him, I'll say that. We like Chad."
https://www.colts.com/news/chris-ballard-on-initial-53-man-roster-quarterback-depth