Chris Streveler Tries To Find NFL Home With…
3 min read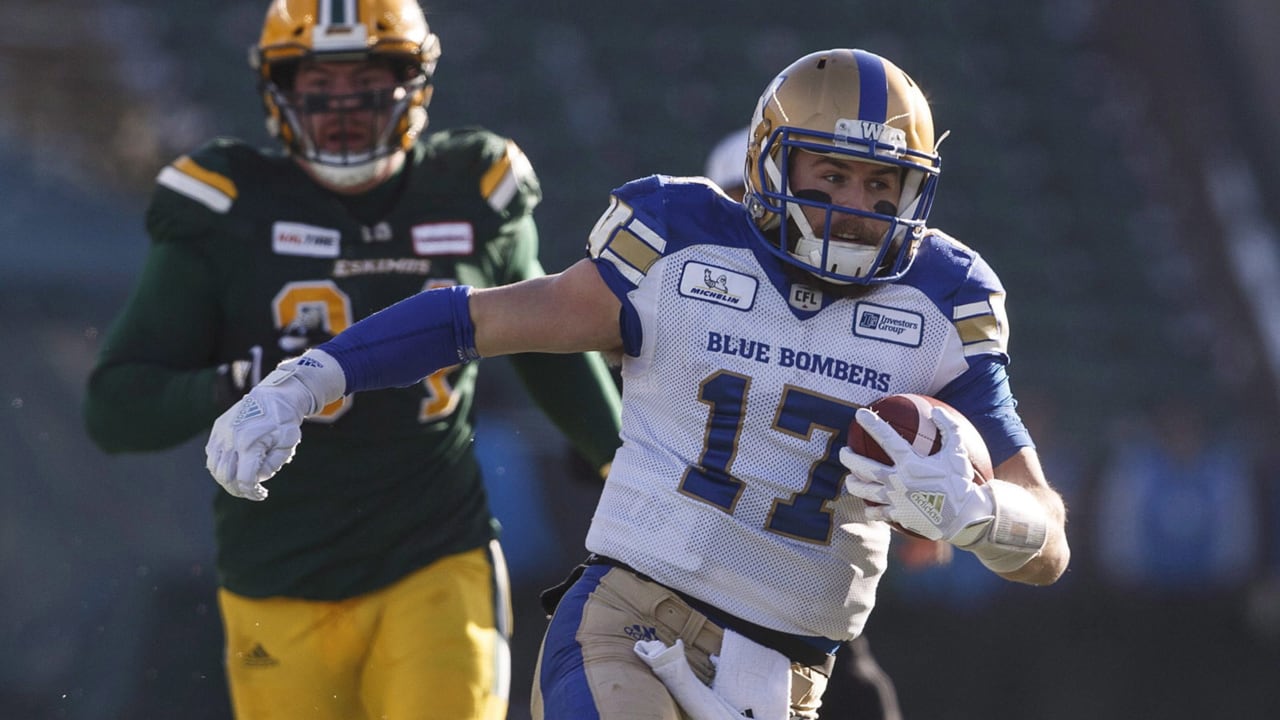 Streveler knows the lost offseason – at least the on-field portion – hurts any player trying to find his way on the roster for the first time. So Streveler sat in on all the special teams meetings during the Cardinals' virtual learning period. Off the field, he threw passes a couple of times a week to new teammates Christian Kirk, Chase Edmonds and Trent Sherfield, going over the playbook and trying to flatten his learning curve.
"He's been fun to get to know and be around," Kirk said. "Hard working guy, and he's been willing to learn and throw some routes. (We've) been able to help him and get him up to speed so it's not too overwhelming."
Even without his versatile abilities, Streveler's backstory makes him an intriguing addition. He played in college with new teammates Maxx Williams and De'Vondre Campbell at the University of Minnesota before transferring and finishing out at the University of South Dakota.
Before the NFL draft – and Streveler eventually was undrafted, signing in the CFL — his pro day was held at South Dakota State. There he met up with a linebacker from the University of Sioux Falls who just happened to be his travel baseball teammate in Illinois when they were 10, a guy he again ran into in the Cardinals' cafeteria when Streveler showed up for his January free-agent workout.
"I'm like, 'Strevy, what's up, man?' " current Cardinals linebacker Dennis Gardeck said. "It was really cool. I told him, 'I could totally see you as a Taysom Hill-style player fitting in this system.' "
Gardeck became a link to Streveler's new home once he moved. He introduced Streveler to Brett Fischer, the team's physical therapy consultant who owns the gym where some Cardinals train. That led to meeting Edmonds and Sherfield, among others.
Gardeck sees a guy who has the personality that would mesh well with the current roster. Streveler certainly has personality – he was a huge fan favorite in Winnipeg, culminating in his famous look in the championship parade of going shirtless with a fur coat, sunglasses and a cowboy hat.
"That's just me. That's kind of who I am," Streveler said. "When it comes down to it, I'm going to work. It's business and about winning. But the parade, we had such a tight quarterback room, that was the culmination, once we won we could let loose and have a little fun. We had talked about as a group doing something crazy for the parade, if we got to that point."
Streveler did have a chance to work out for the Buccaneers and the Dolphins as well. But he loved the Kingsbury offense, and quarterbacks coach Tom Clements has deep CFL connections after a long playing career north of the border.
The Cardinals made sense, even if his actual move to Arizona has felt out of the ordinary.
"Once I left the Arizona workout," Streveler said, "I felt really good about how I would be able to fit in."
https://www.azcardinals.com/news/chris-streveler-quarterback-cfl-tries-to-find-nfl-home-with-cardinals