Christian Kirk Hopes To Spark Change
2 min read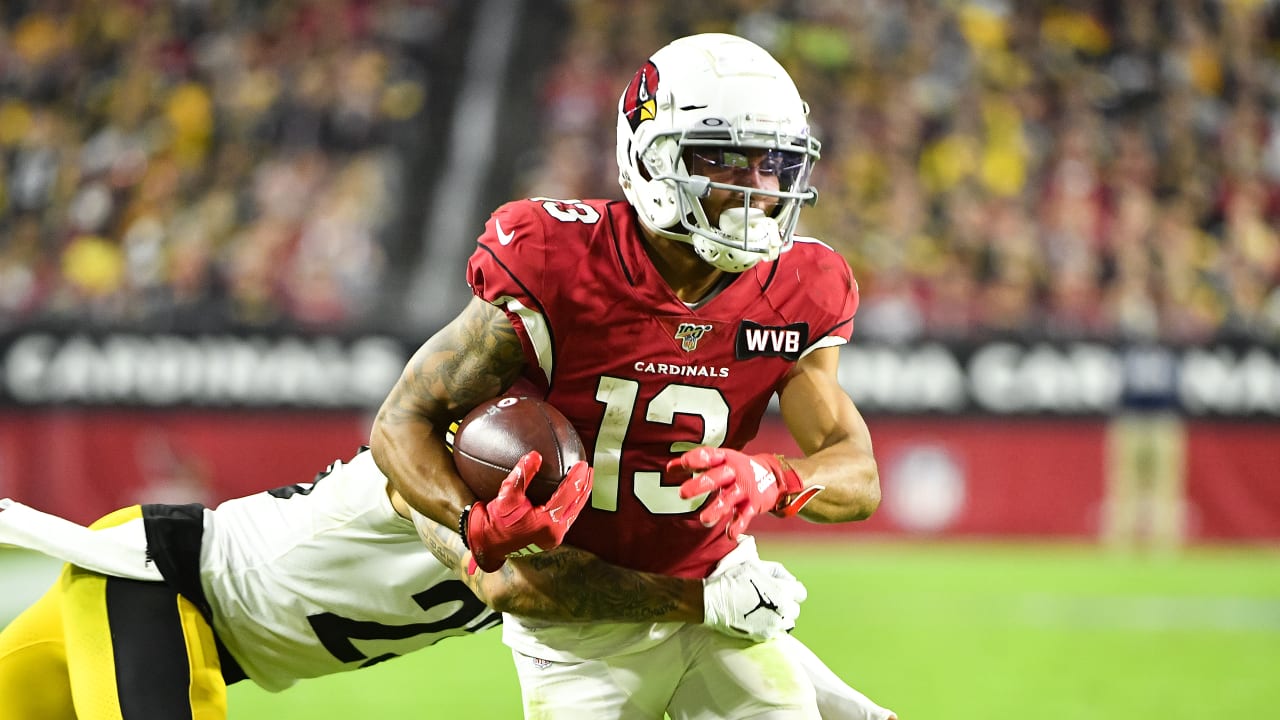 Christian Kirk could outrun everyone as a prodigious athlete growing up, but he couldn't outrun racism.
The Cardinals receiver was the latest player to speak out strongly against police brutality and racial inequality on Wednesday, willing to absorb criticism in hopes future generations will be better off.
Even though Kirk is one of Arizona's favored sons after starring at Scottsdale Saguaro High School before joining the Cardinals, he said discrimination has affected his life.
"My mom is white, my dad is black," Kirk said. "I've witnessed my dad being racially profiled. I've witnessed the racial oppression that he's faced, my brothers, my sisters, my cousins (have faced).
"I give props to my mom. … I remember being at a young age, her having to explain that to me. I give her so much props to have the strength to be able to tell one of your young children that, unfortunately in this world, you're going to be judged by the color of your skin."
Melissa Kirk said a tipping point for Christian came when he was about 10, when a group of boys in the neighborhood verbally attacked him.
"He would go out and ride his bike," Melissa Kirk said. "He was at that age where he could go out and play in the neighborhood and do his thing. He came home and he was extraordinarily upset. They were saying some very, very inappropriate and mean things.
"Evan (Kirk's father) and I both got in the car, we drove over to the house and gave those boys a what-for. We came home and had to talk to Christian."
To this day, Melissa worries about Christian despite his celebrity status as an NFL player. She said it comes from personal experience, after growing up in a family that held preconceived notions about black people.
"My family loves my husband and children, but they still come from a history of having certain belief systems," Melissa Kirk said. "And those belief systems were communicated, learned and shared with me. Ultimately at some point, I had to make a choice whether I agreed with those belief systems or I didn't. That's where I am today. I can so clearly see both sides of it – the ignorance on one side and the fear on the other. I lived the ignorance, and I'm now living the fear."
https://www.azcardinals.com/news/christian-kirk-hopes-to-spark-change