Commissioner Roger Goodell announces cancellation…
2 min read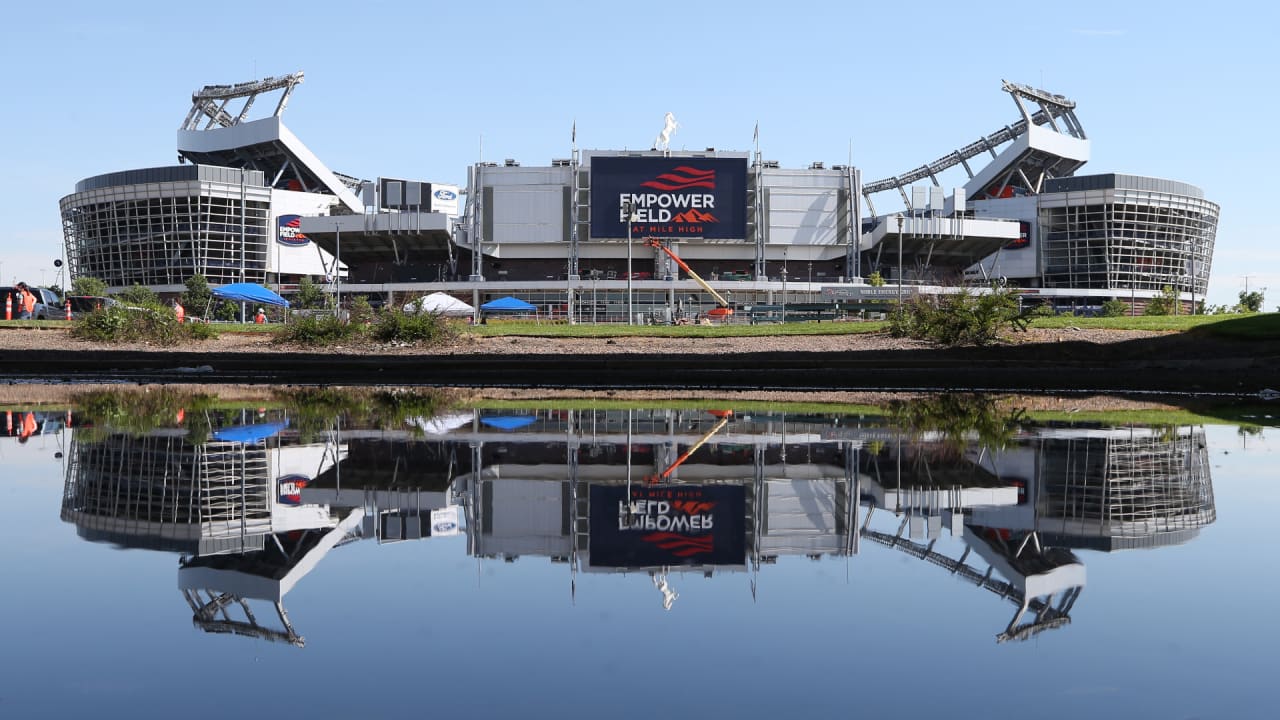 ENGLEWOOD, Colo. — The NFL's 2020 preseason slate has been officially canceled, Commissioner Roger Goodell announced Monday.
In a letter to fans, Goodell confirmed the news that had been widely reported over the last several days.
"The NFL in 2020 will not look like other years," Goodell wrote in part. "Players and coaches will be tested for the virus regularly, including every day for a while. Preseason games have been canceled. Everyone in the team environment must follow rigorous health and safety protocols to keep themselves and each other safe."
Amid the COVID-19 pandemic, the NFL and NFLPA agreed to eliminate the four-game slate to minimize risk of spreading the disease and to allow for an extended "ramp-up" period for players as they return to team facilities.
With players unable to take part in usual offseason workout programs, the ramp-up period will allow them to undergo conditioning programs to get everyone up to speed and to lessen the risk of injury.
The decision, which came as part of an ongoing series of discussions between the league and the NFLPA to negotiate protocols amid the pandemic, followed a previous report on an agreement regarding testing for players and team personnel.
This means that the Broncos will have no opportunity to try out their new offensive system against any opponents before the start of the regular season. The Broncos were scheduled to face the 49ers and Bears at home and travel to face the Rams and Cardinals during the 2020 preseason. Joint practices have also been canceled because of the pandemic. Offensive Coordinator Pat Shurmur must now install his offensive scheme solely in training camp after a virtual offseason program.
The lack of preseason game action could also prove difficult for undrafted and other players on the roster bubble, as preseason games have typically provided a stage for players without a record of game tape to show their talent outside the practice field.
https://www.denverbroncos.com/news/nfl-nflpa-agree-to-cancel-2020-preseason-slate-coronavirus