Cousins' Strong Play, An Up-and-Down Day for…
2 min read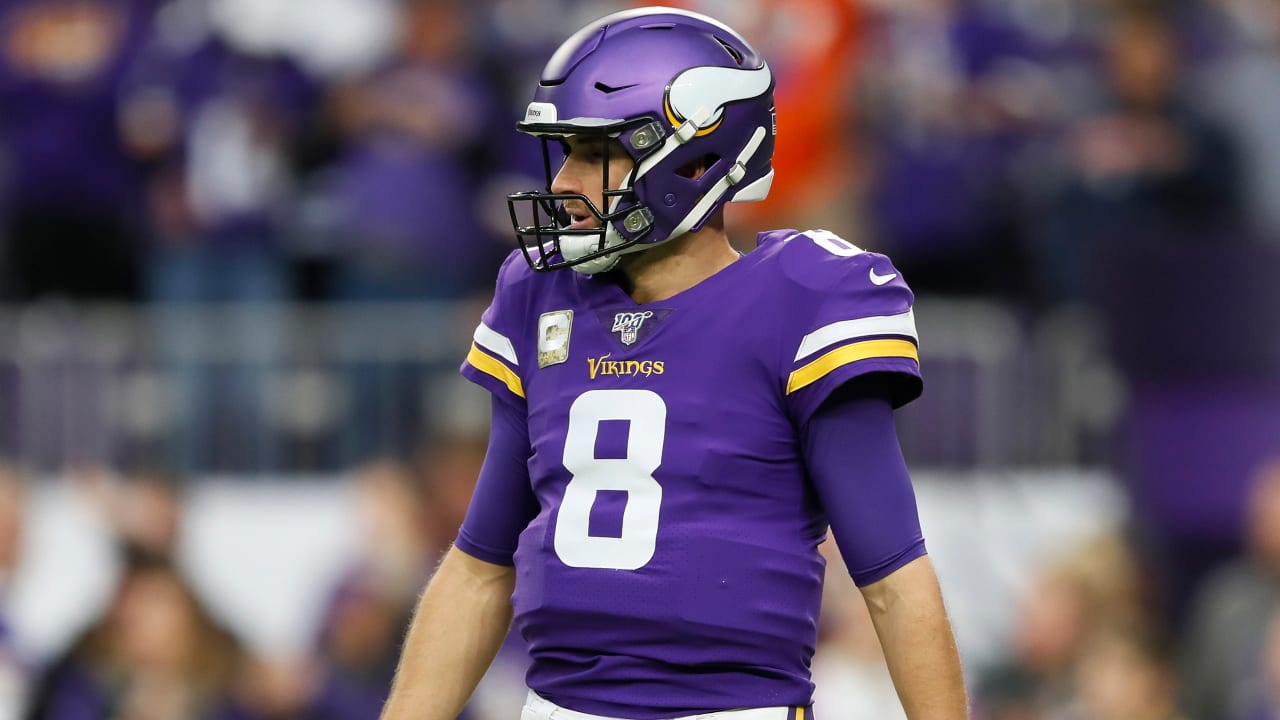 I'm so happy for Kirk, as I believe this game will catapult him into a different QB group/conversation. Gone will be the stigma of not winning the big game. This season, I've been so impressed with how he has handled himself while at the same time, silencing his critics with insightful comments and great play. My question is in regards to Dalvin getting more or less shut down. Obviously, this will be the goal of other teams going forward but can you comment on what specifically happened today? I know Denver has a highly rated defense but was their success due to better linebacker play, our linemen being out muscled, play calling or player error? Thanks!
Give plenty of credit to Kirk and everyone else on the Vikings for hanging tough and finding a way to scratch and claw to a win Sunday. Despite a frustrating first half, Cousins rallied and led his team to a crucial win.
Cousins' final line — 29-of-35 passing for 319 yards with three touchdowns and no interceptions — was fantastic. But what you can't see in that stat line is his leadership and moxie, and that was also on full display Sunday.
As for Cook's slow outing, give plenty of credit to Denver. They zeroed in on Cook and made sure he wasn't going to beat them. He had just 26 yards on 11 carries, but did score on a 3-yard run. The Broncos shut down Minnesota's rushing attack in general, as the Vikings had 18 carries for just 37 yards.
Some credit should be passed along to a defense led by Broncos Head Coach Vic Fangio. When Fangio was defensive coordinator for the Bears, Chicago limited Cook to nine carries for 12 yards and 11 for 39 yards in two games in 2018.
Part of Sunday's showing could also have been influenced by Minnesota being down by 20 at halftime and having to rely on the passing game. But another aspect was that Denver's stout defense did its job in the run game.
https://www.vikings.com/news/monday-morning-mailbag-cousins-strong-play-an-up-and-down-day-for-dalvin-and-kea