Dalvin Cook Undergo MRI on Injured Shoulder
1 min read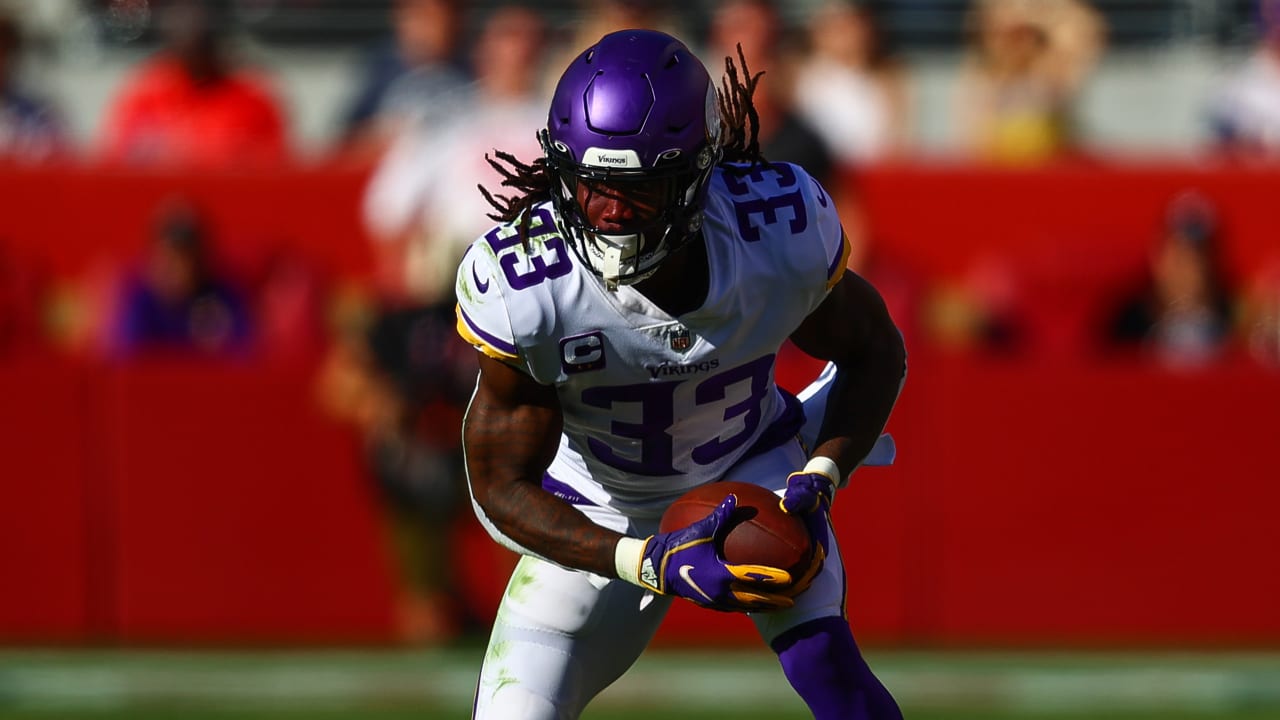 Vikings wide receiver Justin Jefferson and quarterback Kirk Cousins each said they hope the best for their teammate.
"I know Dalvin is going to bounce back," Jefferson said. "We don't know how serious that injury is, but [we're] just keeping him in our prayers and hopefully he's OK and comes back for us."
Cousins added: "You just hate to see him go down and get carted off and see the pain that he was in. That's tough to see that from a teammate like Dalvin. [That's] someone … such a key piece of our team and our offense."
"Yeah, I think there's a chance that he may end up getting some more playing time," Zimmer said. "He got a couple carries today, I think.
"He's still a young guy, and we brought him in as a kickoff returner and a backup running back, but he's done a nice job on a couple of these situations for returning the ball," Zimmer added.
https://www.vikings.com/news/dalvin-cook-injury-mri-shoulder-49ers