Ed Donatell Discusses Plan for Defense
2 min read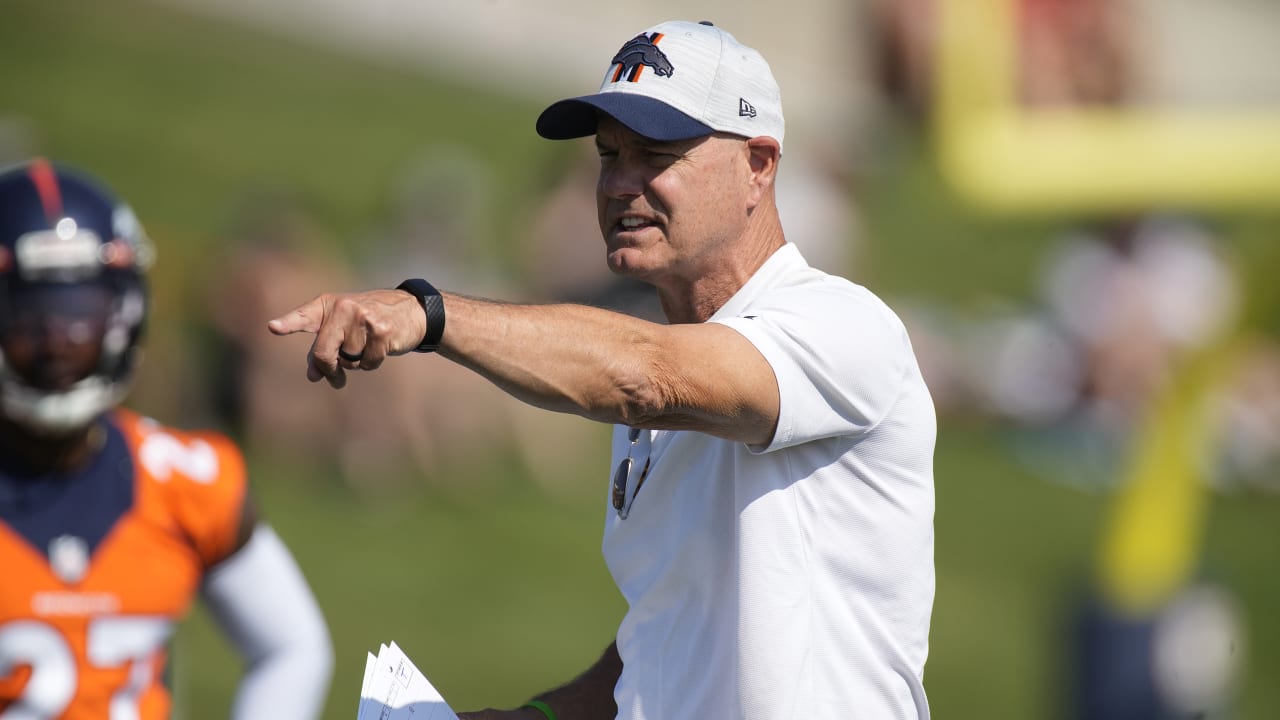 Donatell said he quickly and easily connected with O'Connell during the interview process.
"That's the way I stay young. I have to be around young, open, progressive, new ideas," Donatell said. "I welcome the science of the NFL. We use this term, 'analytics' — we need both. It's not this [pushes hand to the side], it's this [puts fingers together], that makes it work."
Donatell was drawn to the leadership vision sketched by O'Connell and Vikings General Manager Kwesi Adofo-Mensah.
"This was a vision of growth, of collaboration, of growing new people, growing leaders. And I wanted to be a part of that," Donatell said. "I see myself as a team-builder, and to jump on with somebody who's young and progressive and on the top, cutting edge of things, was really attractive to me."
Below is a deeper dive into Donatell's approach to coaching, vision for Minnesota's defensive scheme and his views of the Vikings roster.
Donatell offered a good-natured public service announcement to the Vikings defense: football is fun.
"Messages to the players: We've got a lot of work to do, but nobody's going to have more fun doing it. We're going to have a good time," he said. "We're hiring a staff of teachers, positive teachers. These guys … will grow young men, not just teach the scheme. It's going to be a positive nature, we're going to have a great time and these relationships are going to be very important to our success."
A follow-up question later prompted Donatell to add, "You should have some fun. Why wouldn't you do that?"
"If you can coach in this great league, have fun and have this great lifestyle – that's the ultimate. And I choose to have both – to be a part of success and to have a good time," he said.
Donatell emphasized the importance of culture and team chemistry, two themes O'Connell and Adofo-Mensah both have also highlighted.
"We want a cultural advantage. We want a culture where a guy puts on a Vikings uniform and just plays better than where he came from," Donatell said. "We want a culture where guys want to come here.
"Culture means everything. Everybody says that, 'This guy's over here. He plays this technique, this position. Do your job.' It's not just that. It's the environment and the community," he added. "Everybody, in the jobs you have, how important is the community and the friends you have and the relationships you have to your success? It's big."
https://www.vikings.com/news/ed-donatell-defensive-coordinator-personal-approach