ESPN Tabs Vikings 2020 Draft Class in Top 10
2 min read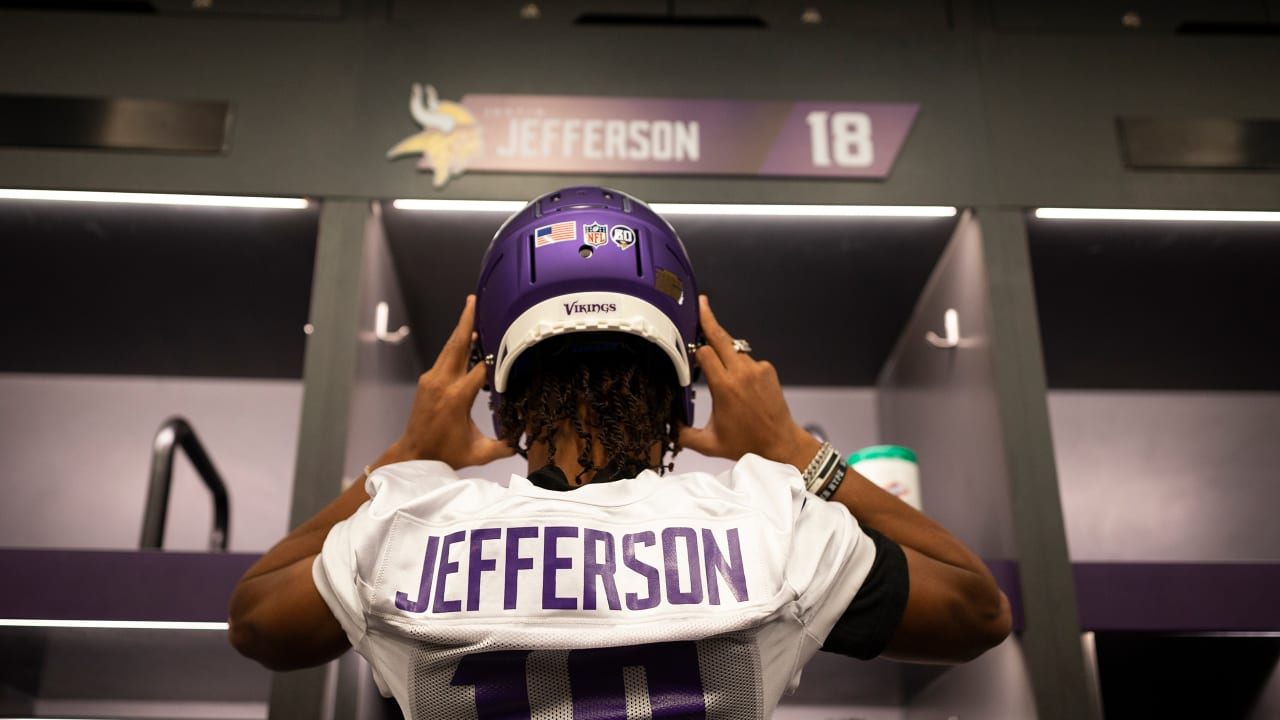 NFL.com: Kendricks is Vikings under-the-radar stud
It was another strong season for Eric Kendricks, even if he did miss the final five games of 2020 with a calf injury.
Perhaps the best and most consistent player on Minnesota's defense this past season, Kendricks was likely on his way to another Pro Bowl (and All-Pro) season through 11 games.
And even though Kendricks didn't garner the same honors he did in 2019, Nick Shook of NFL.com recently included the Vikings linebacker among his list of NFC players who are under-the-radar studs.
In 2019, Kendricks was named a first-team All-Pro and made his first Pro Bowl. In 2020, Kendricks was blanked in both categories as part of a Vikings team that underachieved — but that doesn't mean Kendricks disappointed. The linebacker was again stellar, allowing a passer rating as the nearest defender of just 53.9, the second best rate among all linebackers with a minimum of 20 targets. His -8.1 targeted EPA was the 10th best among linebackers, and he added 107 tackles (four for loss), six passes defended and three interceptions.
His ball-hawk rate (the percentage of targets where the nearest defender made a play on the football) of 16.2 percent landed him fifth among all linebackers — in other words, he embodied the ideal, complete linebacker any team would want. Had Minnesota performed better during a 7-9 season, Kendricks likely would've received too much attention to make this list. But, hey, silver linings.
Kendricks and Eric Wilson had three interceptions apiece, and Hardy Nickerson added one for a total of seven picks.
https://www.vikings.com/news/espn-tabs-vikings-2020-draft-class-top-10