Exclusive Q-and-A with Bears WR Byron Pringle
2 min read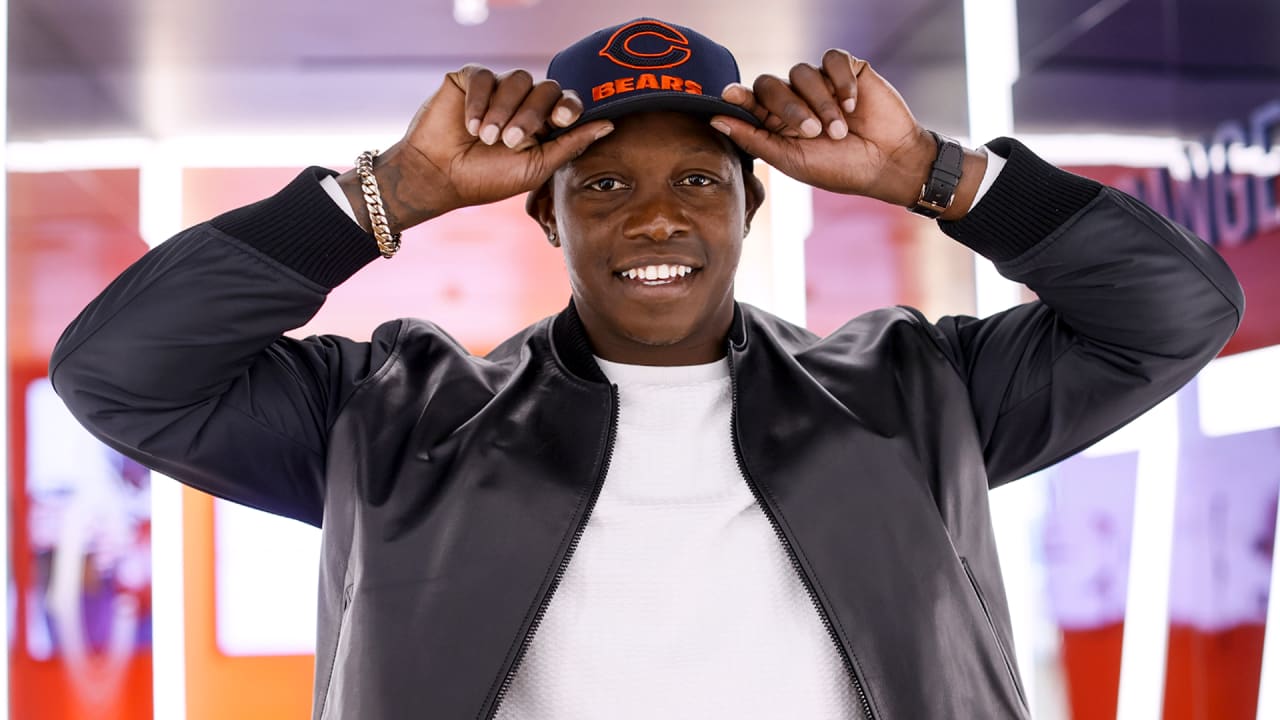 LM: In what area do you feel you've improved the most since entering the NFL?
BP: "Just knowing where the defensive guys will be and the coverages. Playing at a high level and knowing where I fit in the scheme. That's the best thing that I ever could have done the past two offseasons was learning where I fit in the scheme itself."
LM: Having worked with Ryan Poles in Kansas City, how much did that factor into your decision to sign with the Bears and how much faith do you have in Poles being successful as the team's general manager?
BP: "Ryan saw me in Kansas City. He knows how I carry myself in the locker room and on the field as well. So, him reaching out to me, he already knew what type of player he'd get and what type of personality I have. He's a person that stuck out to me when it came to free agency, somebody that I already knew and had a relationship with. He's a great guy, a great family man, so I knew I was going to play with the Chicago Bears. His success here will be great because I know he's going to bring the right players in, players that fit the scheme and the coaching style."
LM: What excites you most about playing with quarterback Justin Fields?
BP: "I like the way he keeps plays alive. He can run with the ball, so you never know what you're getting when you're playing against him. He's got all the potential in the world, and having more weapons around him is going to bring out the best in him."
https://www.chicagobears.com/news/exclusive-q-and-a-bears-wr-byron-pringle