Former Broncos GM had strong KC loyalties … once
2 min read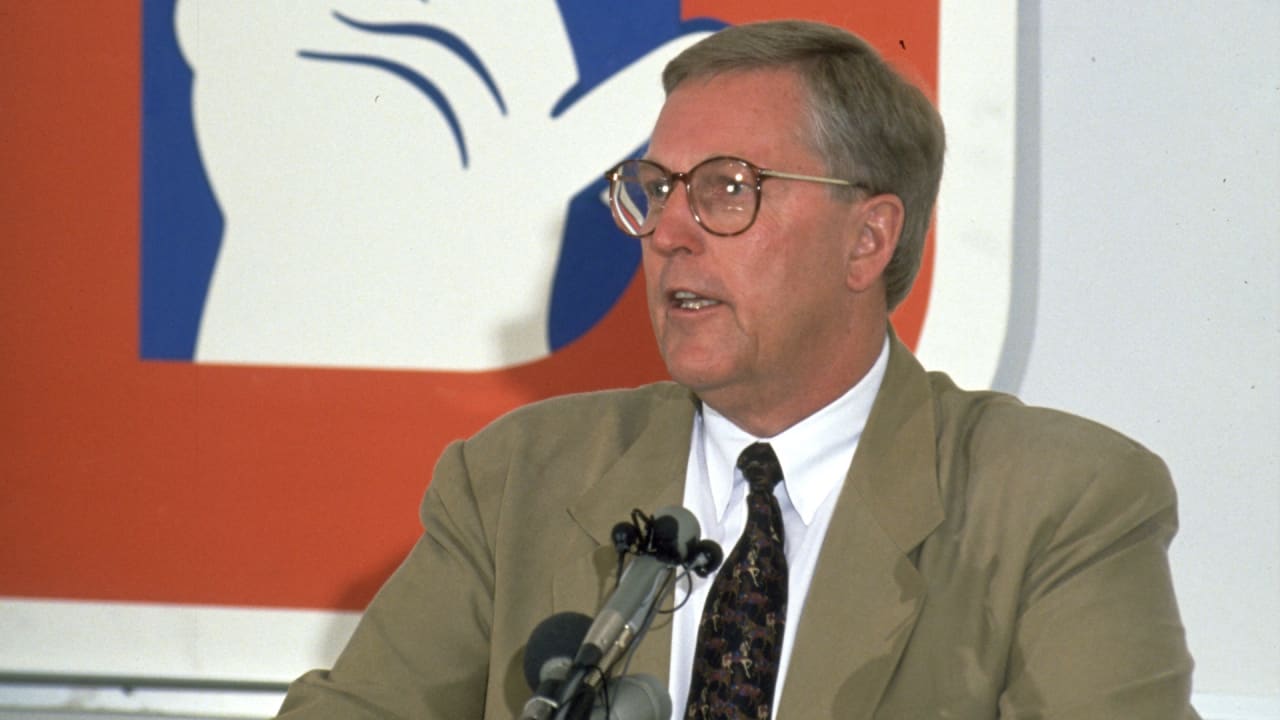 "But that all started in Kansas City, and have great respect for the Hunt family and deep admiration for Andy Reid, whom I have known for many years."
The pro football fraternity can be a small one, and Beake has been a member since 1969, so he has met a great many.
Beake was one of the guys who pushed the hardest to get Hank Stram into the Pro Football Hall of Fame, though no such pushing was necessary for Chiefs and American Football League founder Lamar Hunt.
"It is great to see the Chiefs still in the Hunt family," says Beake, "they were all so nice to my family and me during our time there. It was a wonderful start to my pro career."
He has always taken a background role with great modesty, but when Pat Bowlen bought the Broncos, two of Beake's suggestions from his Kansas City years came fruition with Denver's aggressive and attentive new owner.
Those would be "Thunder," whose genesis at least in part came from the Kansas City horse, "Warpaint," and the Ring of Fame, with the Chiefs having started their own very impressive version.
So he had deep feelings for the Kansas City win Sunday.
"You could look at, almost feel and tough those Hunt family members and fans, and I was delighted for them."
"Don't get me wrong. Nothing would make me happier than seeing us get back to domination over the Chiefs and back to the Super Bowl ourselves, but I was very happy for them in making the most of these opportunity this year," our still ultra-competitive former general manager said.
"The years have gone by, but 10 members of that Super Bowl IV team are now in the Hall of Fame, and great players create great memories. A lot of those flashed through my mind on Sunday.
"Lamar Hunt and his family were so good to all of us. He dearly loved his team and it was wonderful to see them have this success. I am very happy for them," said Beake, who then added, "Now, let's go out and beat them in 2020!"
https://www.denverbroncos.com/news/sacco-sez-former-broncos-gm-had-strong-kc-loyalties-once