Former Chicago Bears FB Jason McKie excited to…
3 min read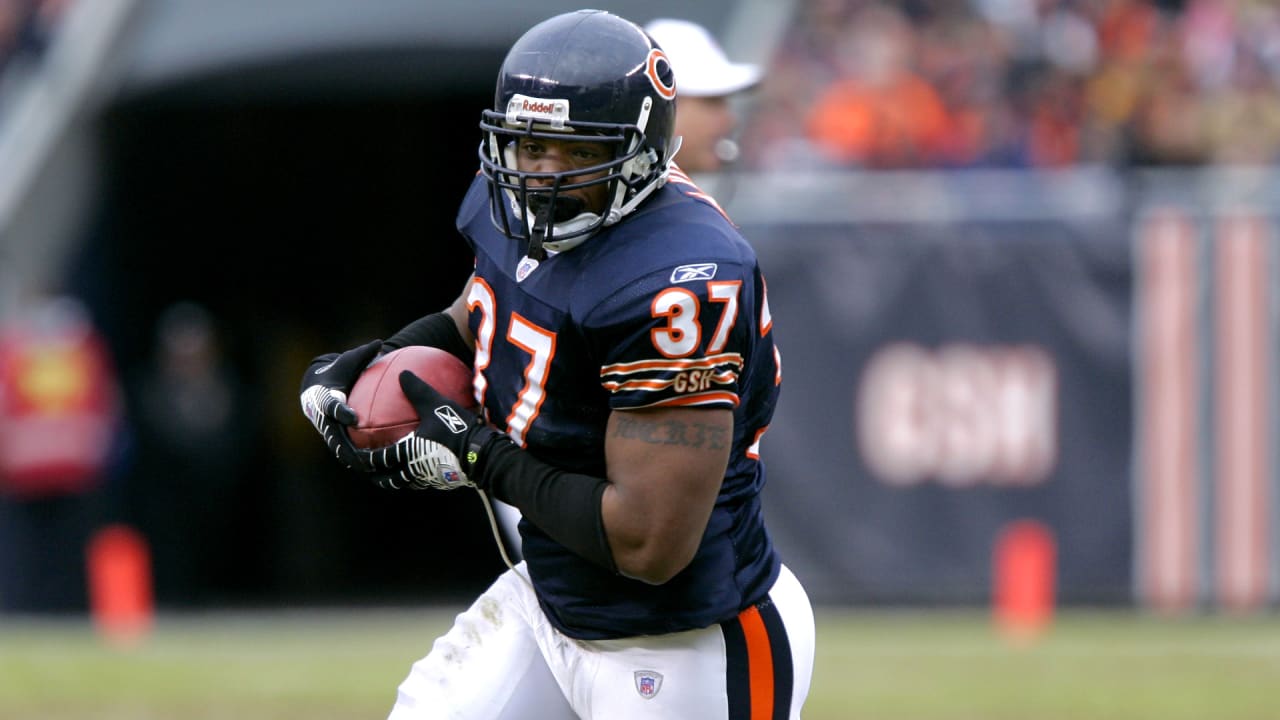 While the NFL season doesn't kick off until September, one former Bears player is busy putting his game face on.
Jason McKie, a Bears fullback for seven seasons from 2003-09, is excitedly preparing for his first year as head coach at Carmel Catholic High School in Mundelein, which is located about nine miles west of Halas Hall.
Because of the pandemic, the 2020 Illinois high school football season was pushed back to this spring, with the first games scheduled for this weekend. Carmel is scheduled to play its first contest a week from Saturday at St. Patrick High School in Chicago.
It was unknown whether there would be any high school football at all. But in late January it was announced that teams could resume practicing March 3 and play up to six games from March 19-April 24, with no state playoffs being held.
"When we found out they were going to have a spring season, we were thrilled for the simple fact that the kids would have an opportunity to play some type of football," McKie said. "I'm really excited. I'm excited for the kids. The kids are excited. The funny thing is we're just excited to be out in full pads and practicing. We've only had six full padded practices and then we play next week. The kids are just happy to be practicing, let alone playing a game. It's good to get back to that type of normalcy."
Things were anything but normal last summer when IHSA teams were permitted to practice—but were prohibited from using footballs or conducting contact drills.
"We were running a football practice without a football," McKie said with a laugh. "As coaches, we were developing practice plans that have never been done before. We did a lot of individual work, a lot of conditioning. We had receivers running routes without a ball. When we were finally allowed to use a ball, every ball had to be sanitized between each period."
Practicing without a football wasn't the only challenge facing McKie and his coaching staff, which includes former Bears teammate Rashied Davis, a volunteer assistant. With school buildings closed and sports seasons on hold, concerns about students dealing with mental health issues became a top priority not only at Carmel but at high schools throughout the state.
"We looked at it in terms of the kids, the seniors especially, and what they were going through, not just physically not being able to play the game but mentally," McKie said. "This is an outlet. This is a way for some of these kids to get into college. Some of these kids are banking on getting an athletic scholarship to get into college. Some aren't, but they've been in the program for four years and they want to play their senior year of football."
https://www.chicagobears.com/news/mckie-excited-to-begin-high-school-season