Frelund Projects Vikings to Have Top-10 Offense in…
2 min read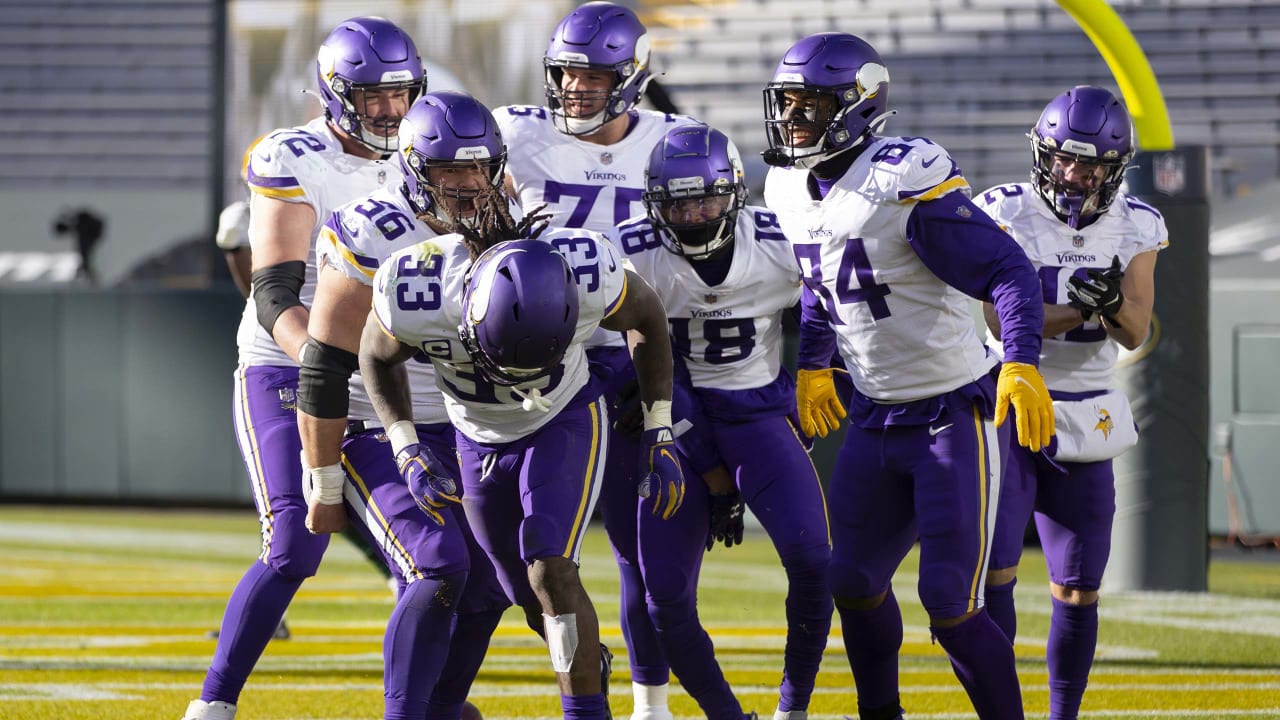 With that in mind, Frelund slotted the Vikings in the 10th spot, just behind the Saints at No. 9.
One of my favorite prognostications right now is that the Vikings are going to the playoffs. I think the last NFC Wild Card slot could come down to the Vikes and Saints, who play in London on Oct. 2. The fit of Kevin O'Connell's style with Minnesota's personnel will help mask an offensive line that allowed the second-highest pressure rate last season (33.6 percent, per Next Gen Stats).
O'Connell will also make good use of Kirk Cousins' best traits, starting with downfield passing. The Vikings QB had a 133.8 passer rating on throws of 10-plus air yards in 2021, the best by any qualified QB since 2016. His 138.6 passer rating on passes of 10-19 air yards was the best since 2019, and he even had the most passing TDs without an interception against the blitz in the NGS era with 16. None of this is all that surprising, given the weapons at Cousins' disposal.
Star wideout Justin Jefferson earned 1,255 receiving yards on targets of 10-plus air yards and 823 yards on targets of 10-19 air yards — both were, you guessed it, NGS single-season records. Adam Thielen owns a plus-25.7 catch rate over expected in the red area since 2018, which tops the NFL. Dalvin Cook averaged a robust 5.0 yards per rush on inside-the-tackles attempts last season.
Frelund's list of 11 teams consisted of six from the NFC and five from the AFC, although the latter conference held the top three spots with the Bills, Chargers and Bengals.
Minnesota was the final NFC team listed behind the Buccaneers, Rams, Packers, Cowboys and Saints.
https://www.vikings.com/news/top-10-offense-2022-prediction