Friendship Leads To Reunion For Dre Kirkpatrick
2 min read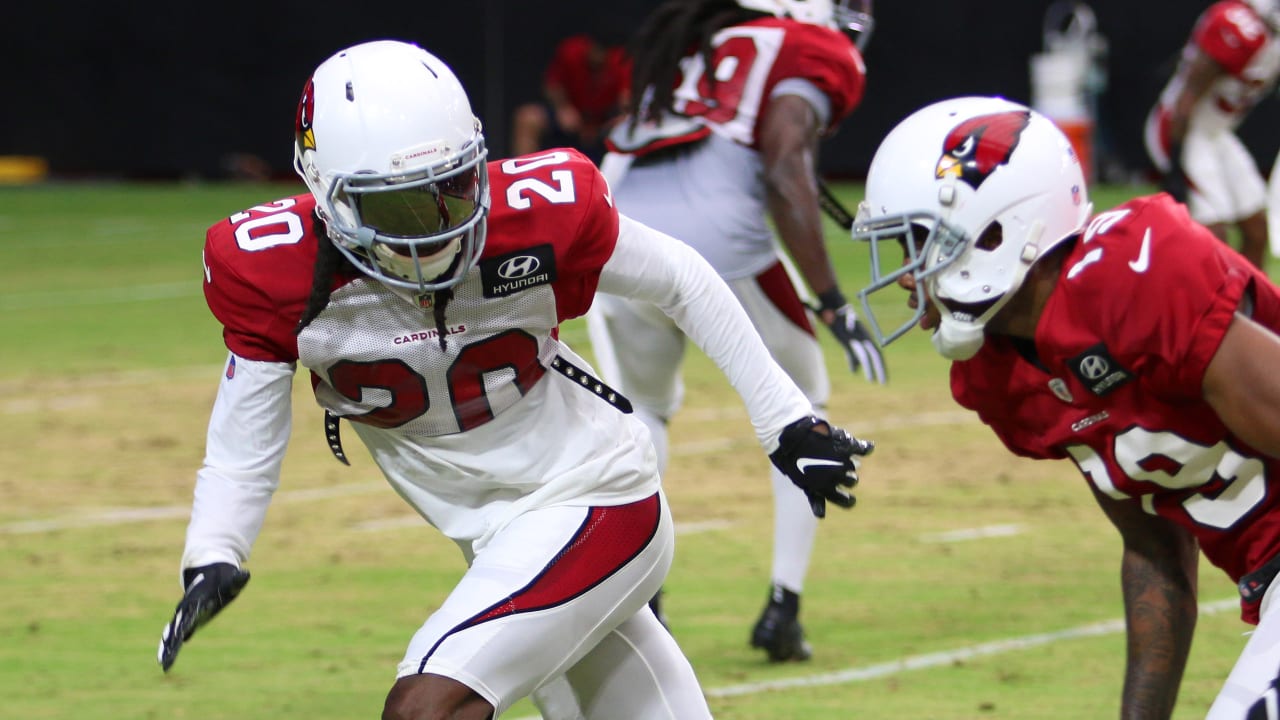 Vance Joseph only coached Dre Kirkpatrick for two years in Cincinnati but left a lasting impression on the cornerback during their time together.
In the ensuing half-decade, Kirkpatrick would regularly text Joseph for on- and off-field advice.
Joseph, the Cardinals' second-year defensive coordinator, responded with a question of his own for the 30-year-old veteran earlier this month: How about a reunion?
"I had teams calling, but I was just weighing all my options," Kirkpatrick said. "I have a great relationship with V.J. and when the time came, I just felt like I was going to go with the guy I knew best."
When Robert Alford went down with a season-ending pectoral injury early in training camp, it felt like Groundhog Day. He had also missed all of 2019 with a broken leg, and the Cardinals had trouble patching his No. 2 outside cornerback spot all season.
The arrival of Kirkpatrick to potentially start opposite Patrick Peterson could make this far from a Bill Murray redux.
"I've been really impressed with Dre," coach Kliff Kingsbury said. "Day One, he was trying to get extra work with (defensive backs coach Greg) Williams and extra information, stuff on his iPad he could watch and learn. He's just been a sponge since he got here.
"The competitive spirit is there. You can tell he's got a chip on his shoulder. He wants to show what kind of player he is, and he feels like this is a prime opportunity to show that he can still do it at a high level. We couldn't be more pleased we were able to get him at the juncture we did, and he's been great so far."
Kirkpatrick said he's been catching on quickly to Joseph's scheme – one he is somewhat familiar with from the Bengals – and is prepared to see action in the opener.
"They'll be the ones to make that decision, but come Game 1, I will be ready," Kirkpatrick said.
https://www.azcardinals.com/news/friendship-leads-to-reunion-for-dre-kirkpatrick