Garrett Bradbury Comfortable with Progression
2 min read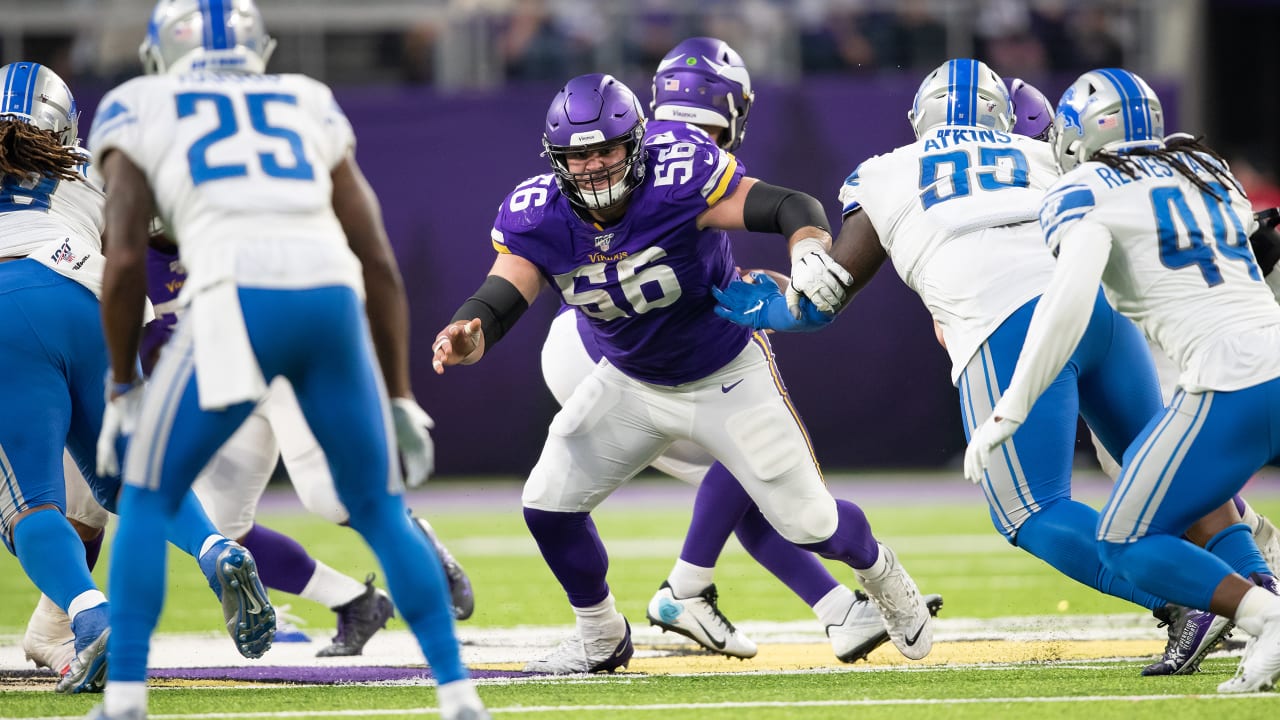 But he's much prouder of the work he's put in since his time joining the Vikings.
"You have so many more questions answered, and you know what you need to work on and can just attack it," Bradbury said. "Starting in January, I've understood what I need to work on, I've just been getting after it, and I feel great.
"I feel much more comfortable with the system, much more comfortable with expectations and routines, so I feel great heading into Year 2," he added.
Bradbury said he's also looked to teammate Brian O'Neill, who started 11 games at right tackle as a rookie in 2018 but took another significant step forward prior to last season. O'Neill started all 15 games he played in 2019, only missing the finale when coaches opted to rest most starters.
"Leaning on a guy like Brian, who had that awesome jump from Year 1 to Year 2, [I've been] talking to him about his offseason routines and what he's doing, and it's been awesome," Bradbury said.
Bradbury, O'Neill and the rest of the Vikings offensive line room is working through the virtual meetings – two hours per day for veterans – but the players do miss the camaraderie that comes from being in-person.
"While we're in meetings, we still have the same offensive continuity, the same camaraderie that we had. We're joking around, and we're serious when we need to be serious," Bradbury explained. "But it's a challenge because these rookies are just on a screen, and they don't know anyone that they're hearing from. But hopefully they're studying and they're taking notes as much as they can because that's valuable time for them."
https://www.vikings.com/news/garrett-brradbury-2020-offseason-virtual-program