Get a look at the key offseason dates and events…
2 min read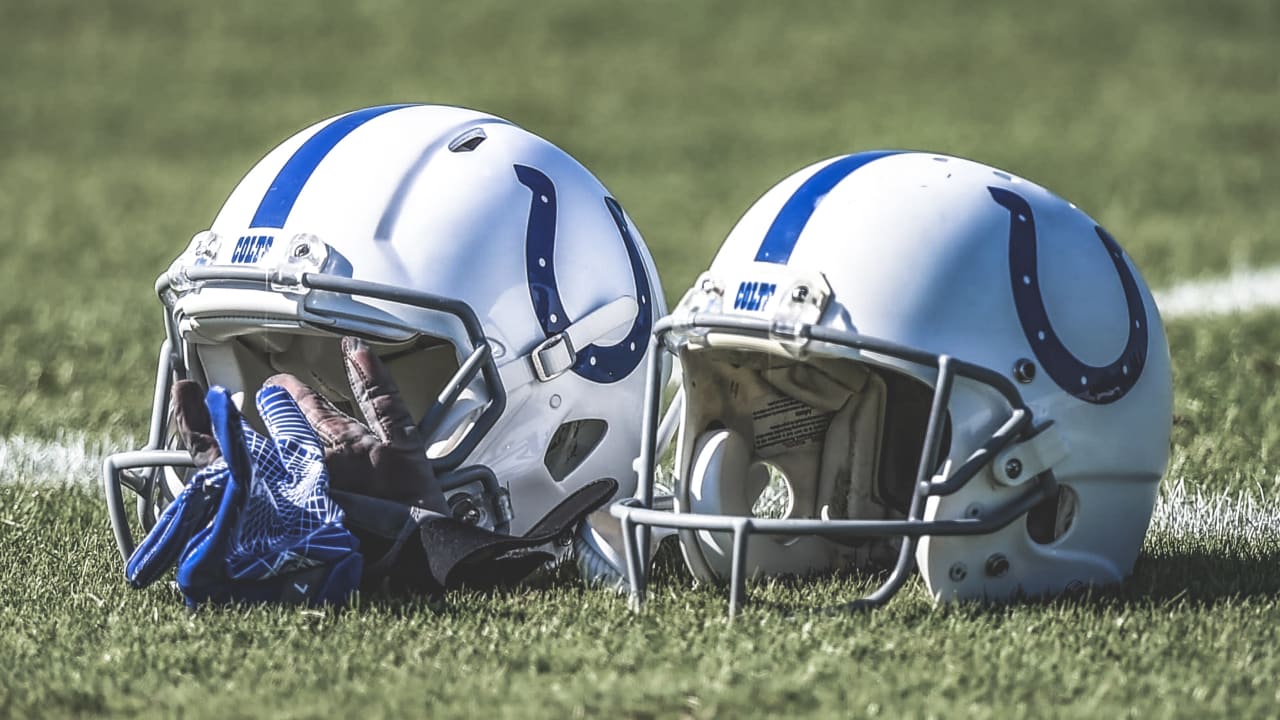 INDIANAPOLIS — As the Indianapolis Colts enter a crucial offseason, one thing's for sure: the 2019 season, however you look at it, just wasn't good enough.
In fact, the team's 7-9 record, general manager Chris Ballard said, is "a stain that does not easily wash away."
The good news for the Colts? The NFL carousel doesn't stop; the next few months provides the team plenty of opportunities to make tweaks both to its schemes and to the roster itself to potentially get things back on the right track — and quick.
"What matters is what we do here going forward," Ballard said Jan. 2, in his end-of-season press conference. "How we handle it, how we respond to the adversity that we had this season and we move forward and we get it fixed.
"We've got to get better. We've got to improve," Ballard continued. "We've got to evaluate everything we're doing within our program and we've got to find the answers. That's our job and that's what we're going to do."
So with that in mind, what are some of the key offseason dates and events to keep an eye on in the coming weeks and months for the Colts? Here's your 2020 Colts offseason primer:
https://www.colts.com/news/indianapolis-colts-2020-offseason-primer-nfl-draft-free-agency