Harrison Smith on 'Reset' for Vikings Defense
2 min read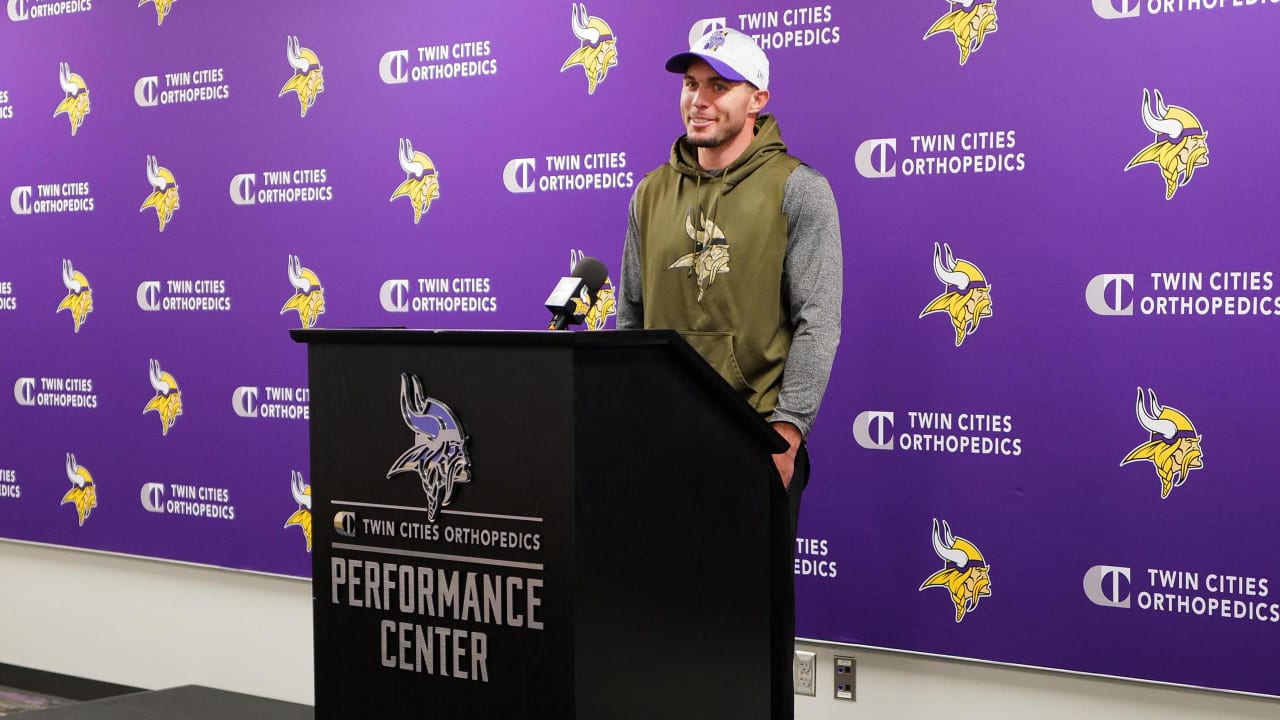 It seems likely that Sullivan will compete for the starting slot corner spot, a position he consistently played over the past two seasons.
"My first couple seasons I bounced around. I played corner, I played safety, I played dime," he said. "It wasn't really until Year 2 or Year 3 that I locked in and became a full-time nickelback. Comfortable there, but like I said, I can play any position in the secondary."
Nickel is one of the more complex positions on a defense, which can – and should – be a point of pride for those who master the craft.
"Depending on the formation of the offense and the defensive call, you could be playing on an island, you could be in the box, have a run gap. It's a lot going on and it's just a different feel," Sullivan explained. "When you're a corner, you have the sideline and being able to keep your leverage. When you're in the slot, a lot of times, guys have a two-way go, so there's a lot of room in there.
"It can be a little scary for guys, but I feel like I've made the right adjustments," Sullivan said. "Continue to improve my tackling. Ball skills, continue to improve that. It's a position that's definitely fun."
Ultimately, Sullivan noted, "we'll just see how it goes" as far as the responsibilities he's given.
"Whatever opportunity and whatever position they need me to play, I'll be ready to go," he said.
Signing new players always attracts plenty of attention from fans and media alike, but Smith emphasized the re-signings that "sometimes don't get celebrated quite as much." Take, for instance, the Vikings bringing back veteran cornerback Patrick Peterson for a second stint in purple.
https://www.vikings.com/news/harrison-smith-defense-2022-offseason